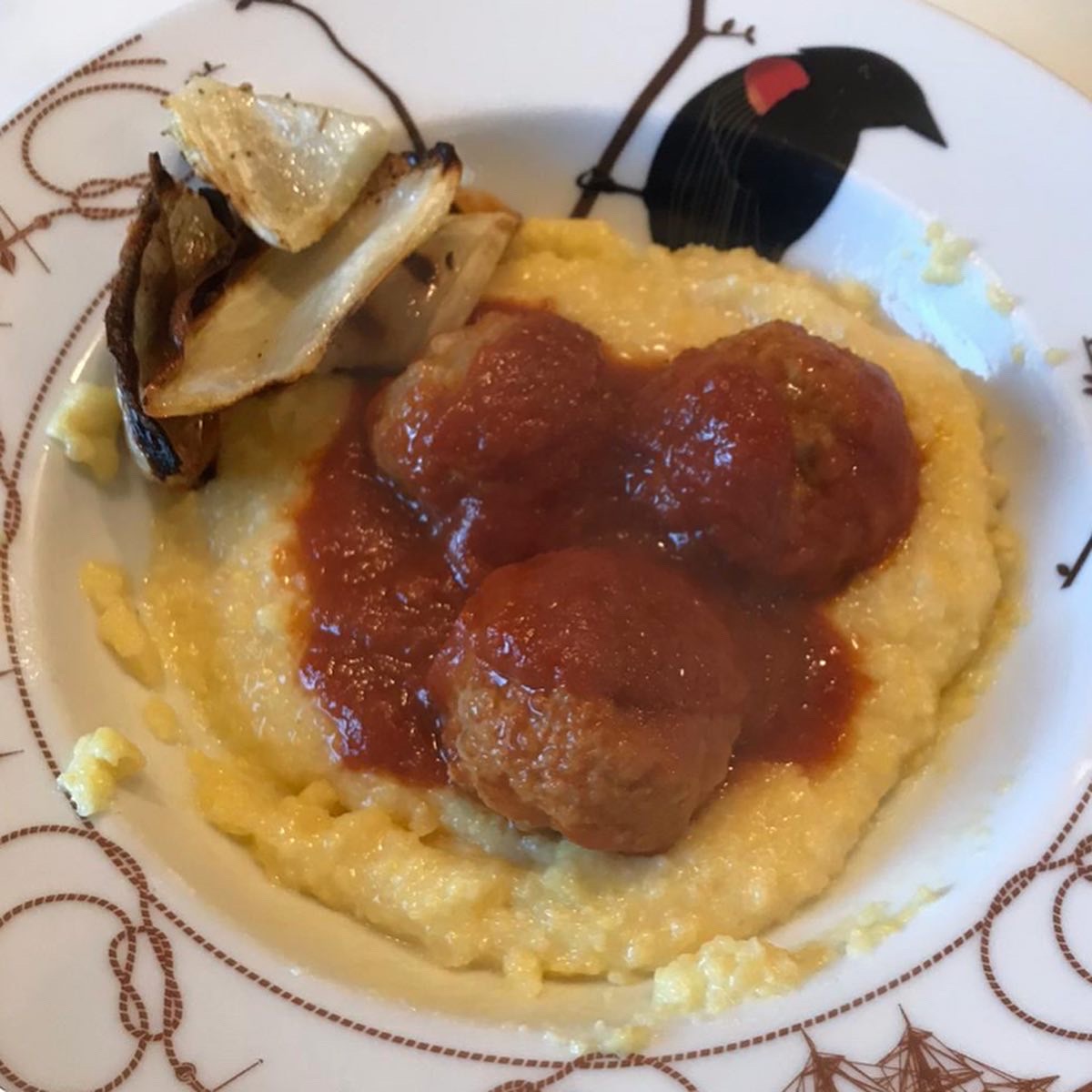 Turkey Meatballs in Marinara Sauce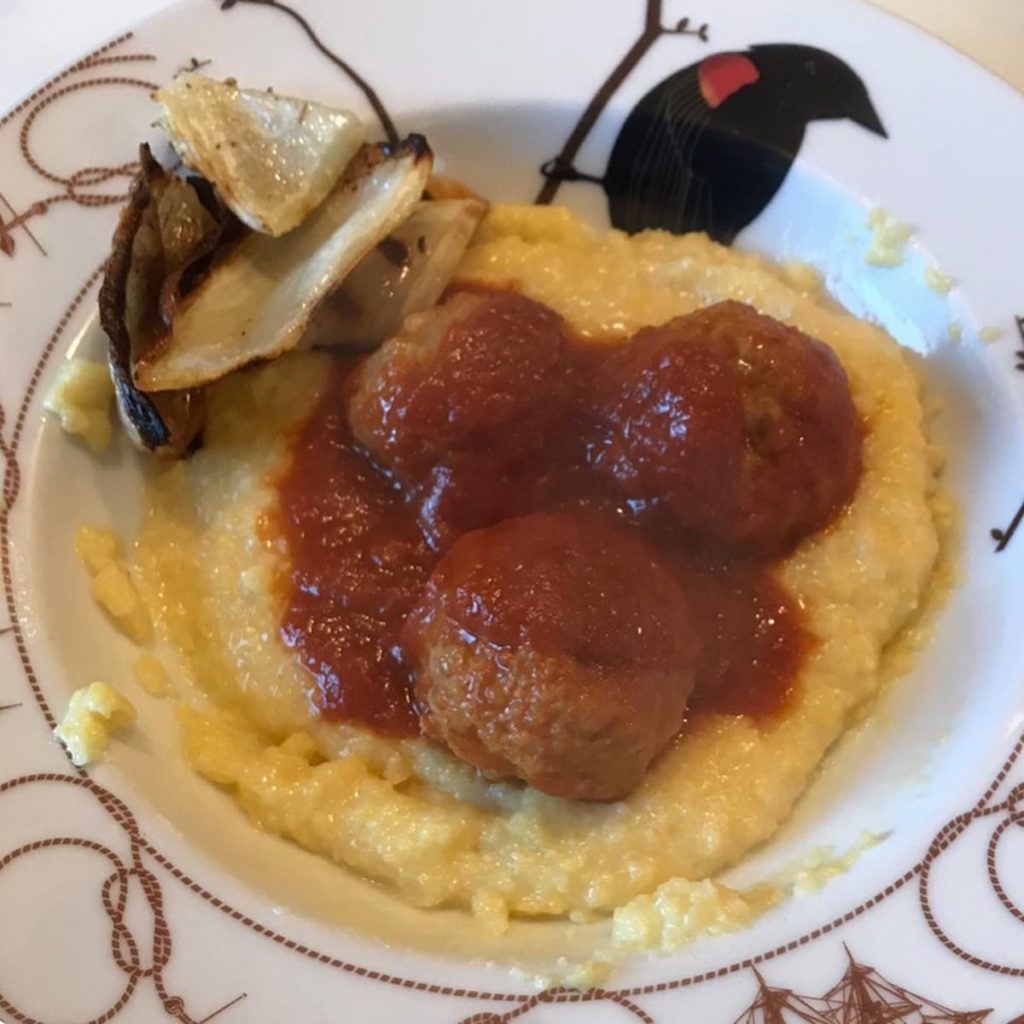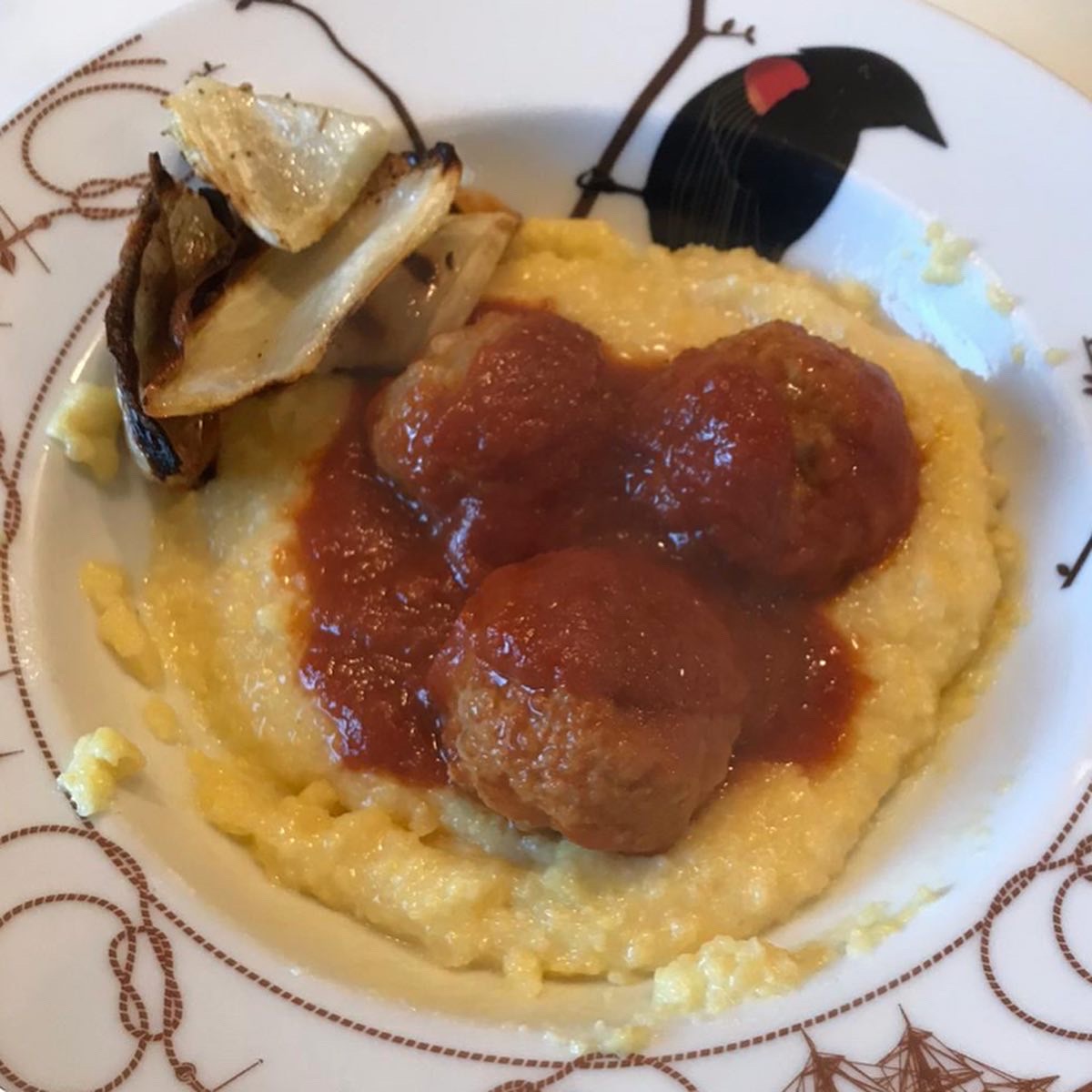 We love this recipe and have it quite regularly. It's quick to make in an Instant Pot and not demanding if you are cooking it in a slow-cooker. Plus, as a protein source, it's relatively lean. But the real bonus is the flavour! Our Saturnalia blend strikes a perfect balance of flavour that is stunningly delicious with ground turkey.
You can make your own Marinara sauce (this is a great recipe) but if you are in a rush, we are big fans of Stefano's Marinara. If you are looking for a gluten-free recipe, replace the bread crumbs with oatmeal (ground in the food processor for a better texture).
Serve on your favourite pasta or veggie noodles. Or try it together with our Fennel-Scented Polenta.
Serves 2
Prep time 10 min
Cooking time (Instant Pot 18 min / Slow cooker 4 hours)
Ingredients:    
1 pound lean ground turkey
 1 large egg
 1/3 cup grated Parmesan cheese — plus additional for serving
 1/3 cup Italian breadcrumbs (or fine ground oatmeal for gluten-free)
 1 TBSP Saturnalia blend
½ TBSP Worchestire sauce
1 tsp
1 tsp kosher salt
1 tsp garlic powder
1 tsp onion powder
1/4  tsp black pepper
 1 jar of a premium brand prepared pasta sauce
INSTRUCTIONS
Combine all ingredients (except spaghetti sauce) until well mixed. Mixing together with your hands works great.
Form into balls using hands or small ice cream scoop. (You want them to be slightly smaller than a golf ball.)
Lightly coat the bottom of Instant Pot with cooking spray or oil and add spaghetti sauce. 
Place meatballs over the sauce, layering them if necessary. It's OK if they touch, just don't squish them too much.
Place lid on Instant Pot and switch valve to "sealing". Press "Manual" and set to high pressure for 8 minutes. 
After you hear the timer go off, allow to slow release for another 5 minutes and then do the quick release (you do this by carefully switching the tab to "venting"). 
Remove the lid from Instant Pot and serve meatballs and sauce over polenta or pasta/noodles, with veg.