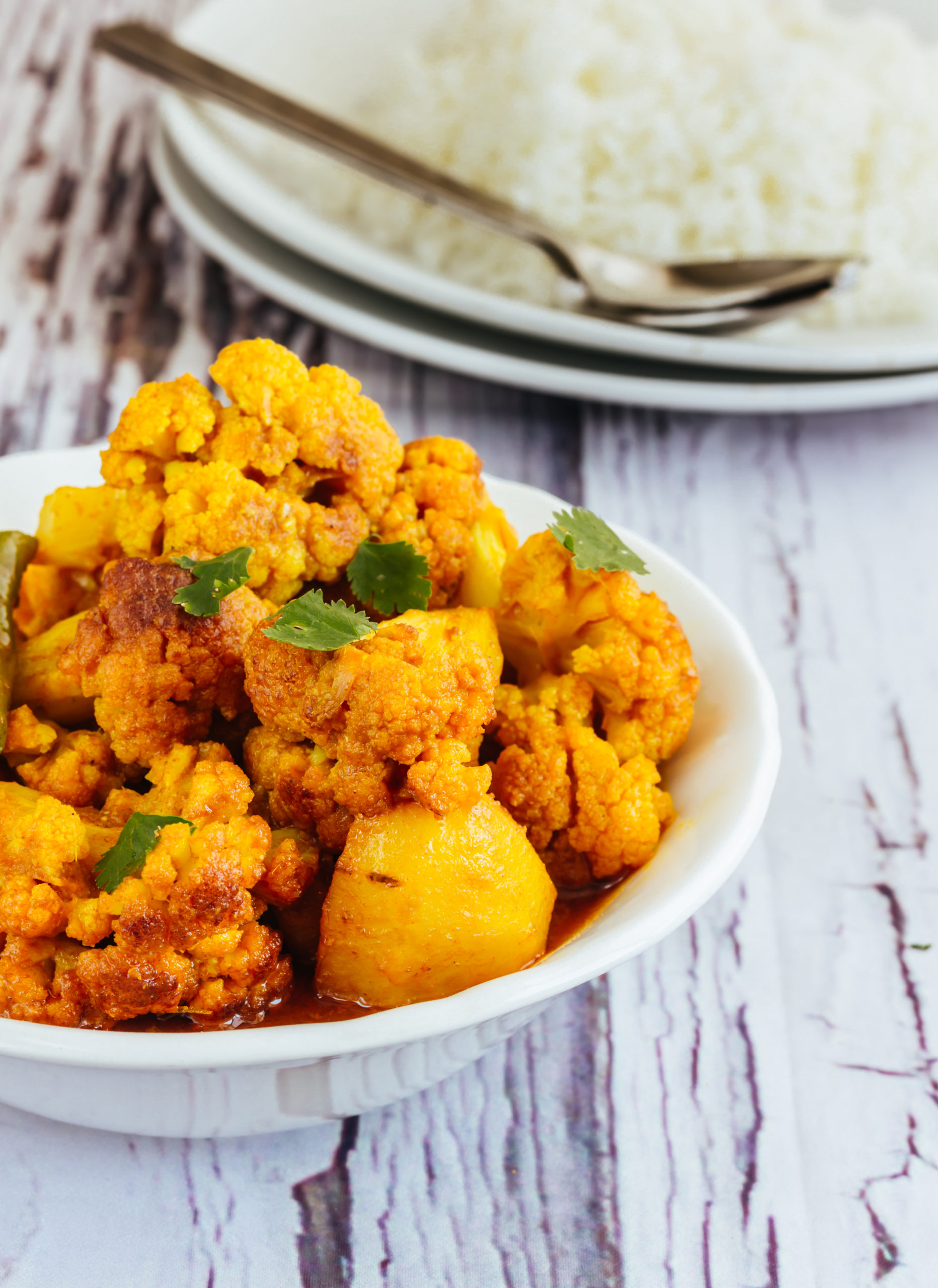 Smoky Cauliflower with Turmeric
This is an easy, flavourful and healthy side-dish. It's vegan and gluten-free. And we know you have turmeric on hand!
Serves 4 – 6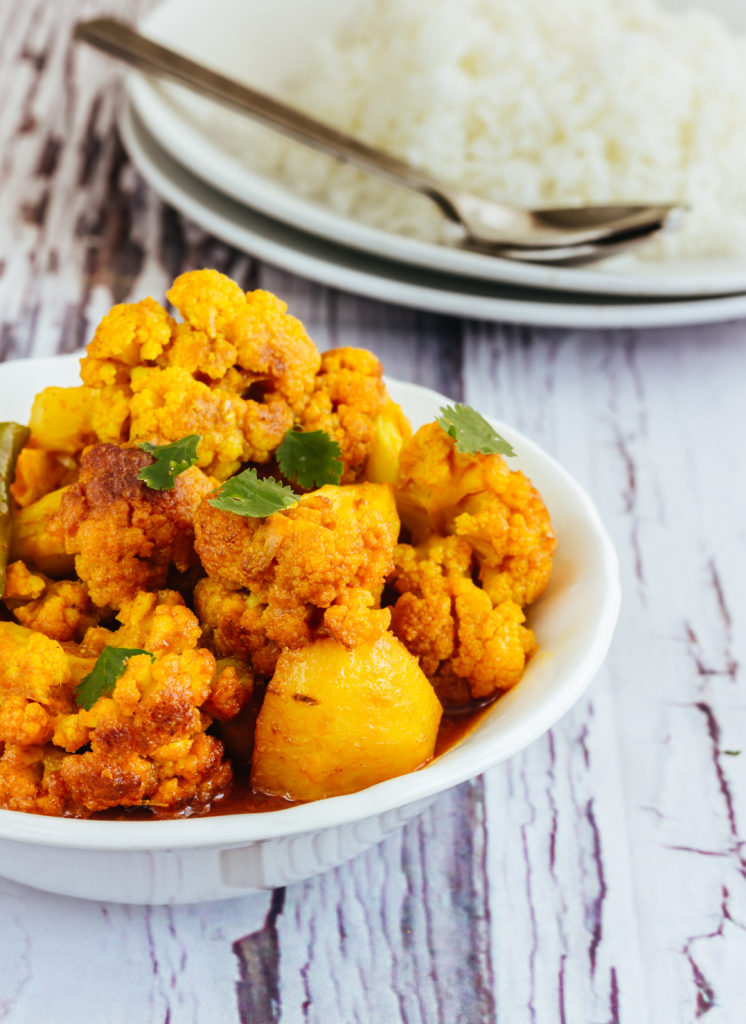 Time: Prep: 5 mins;
Cook Time: 30 mins
1 head of cauliflower, cut into florets
3 Tbsp (45 ml) olive oil
1 tsp smoked paprika (1 ½ if you want a bit more spice!)
½ tsp turmeric
½ tsp salt
¼ tsp pepper
¼ tsp red pepper flakes
1 Tbsp (15 ml) fresh lemon juice
2 cups (500 ml) arugula
¼ cup (60 ml) fresh cilantro, chopped
Instructions:
Preheat the oven to 450 degrees F.
Mix the olive oil, paprika, turmeric, salt, pepper and red pepper flakes together in a large bowl. Add the cauliflower and toss until the cauliflower is well coated.
Put the spiced cauliflower on a baking sheet and roast for 25-30 minutes, flipping the cauliflower halfway, until browned and tender.
Put arugula on a platter.
Remove the cauliflower from the oven, and place on top of the arugula. Top with lemon juice and cilantro. Serve immediately.