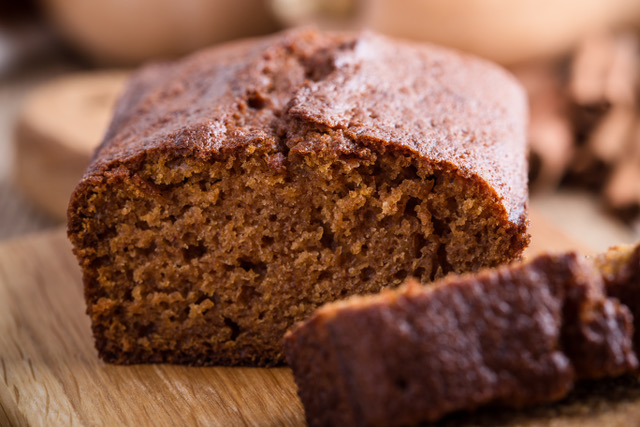 Pumpkin & Zucchini Loaf
What better way to eat up the extra zucchinis this season than to make them into a delicious cake-like loaf?!
Plus, these loaves freeze well, in case you are looking to have some for the winter months.
INGREDIENTS
3 large eggs, lightly beaten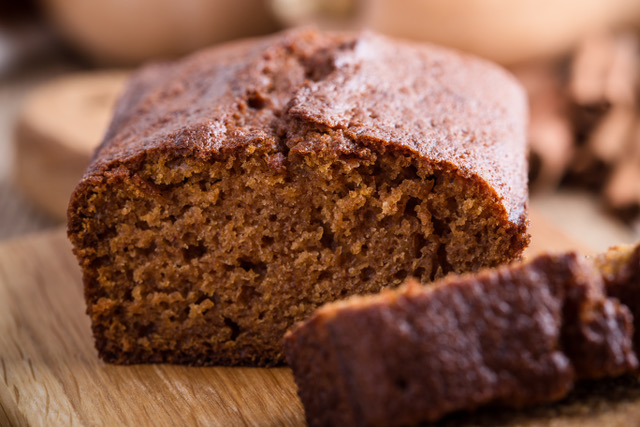 11/2 C White Sugar
½ C Brown Sugar
1 C Canned Pumpkin Puree (not pumpkin pie filling)
1 C Butter (melted)
1 Tbsp Vanilla Extract
3 C Flour
1 tsp baking soda
1/2 tsp baking powder
½ tsp salt
2 ½ tsp Lucky Spice
1 C zucchini (shredded finely)
1 C Walnuts, chpped (optional)
INSTRUCTIONS
Heat oven to 350 degrees and grease two medium-sized loaf pans.
Remove the seeds and shred the zucchini using a grater or food processer. Allow to sit for at least 20 minutes for excess moisture to come out. Squeeze, using a clean towel of paper towels. Set aside.
Combine eggs, both sugars, pumpkins, and vanilla in a large bowl.
Using a whisk, mix the flour, baking powder, baking soda, salt and Lucky Spice together.
Mix dry ingredients with the egg-sugar mixture.
Add shredded zucchini and nuts (optional) and stir until just combined (don't over stir).
Divide evenly between the two loaf pans and bake for 45 – 50 minutes.
Remove from oven and allow to cool for at least 15 minutes before serving.