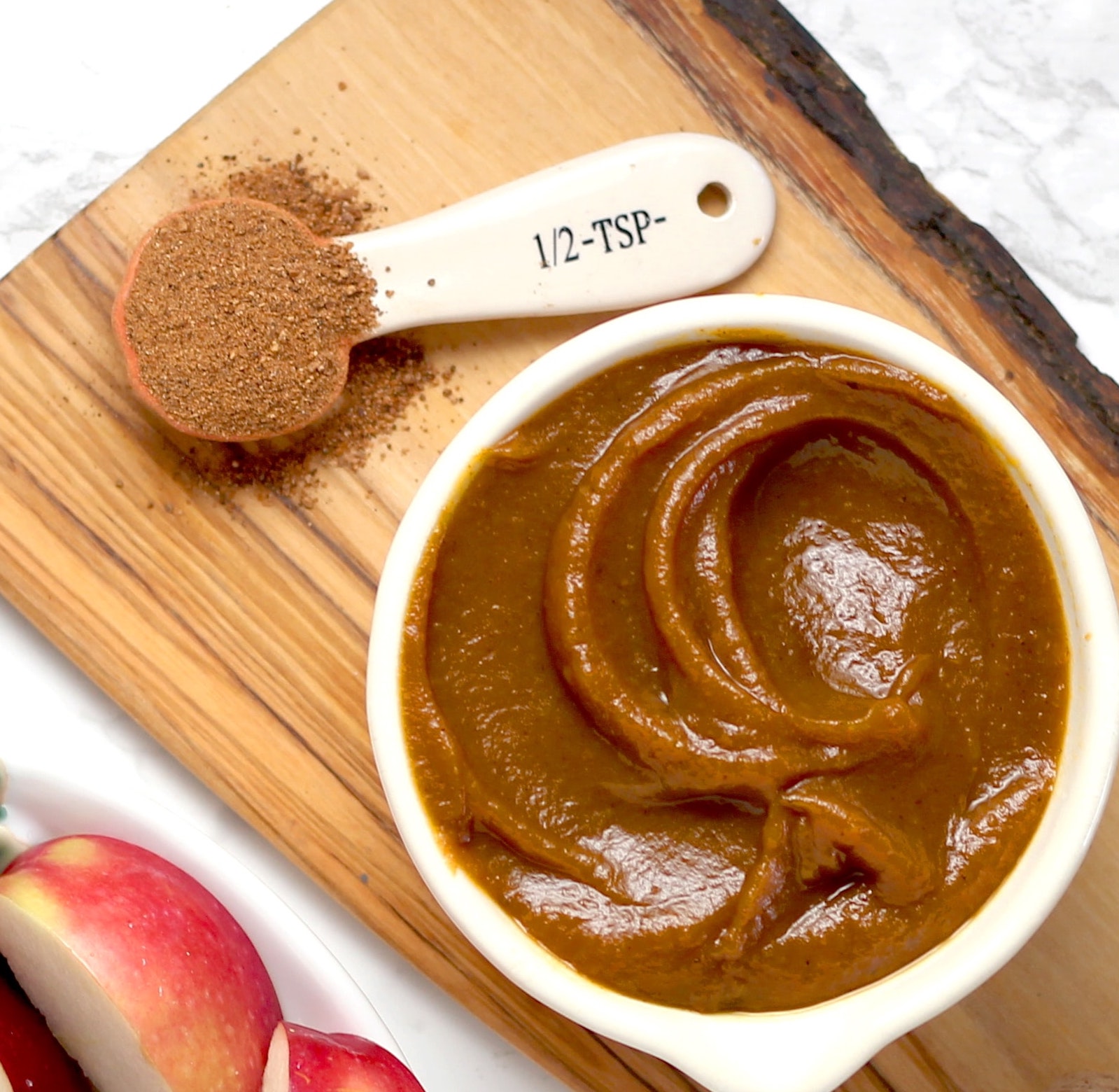 Pumpkin Butter
This is the perfect fall flavour to have on hand, whether it's for on toast or pancakes, in yogurt or oatmeal, or in a crepe. There is something decadent, but healthy and homey about these autumnal flavours.
Plus, it makes a great hostess gift!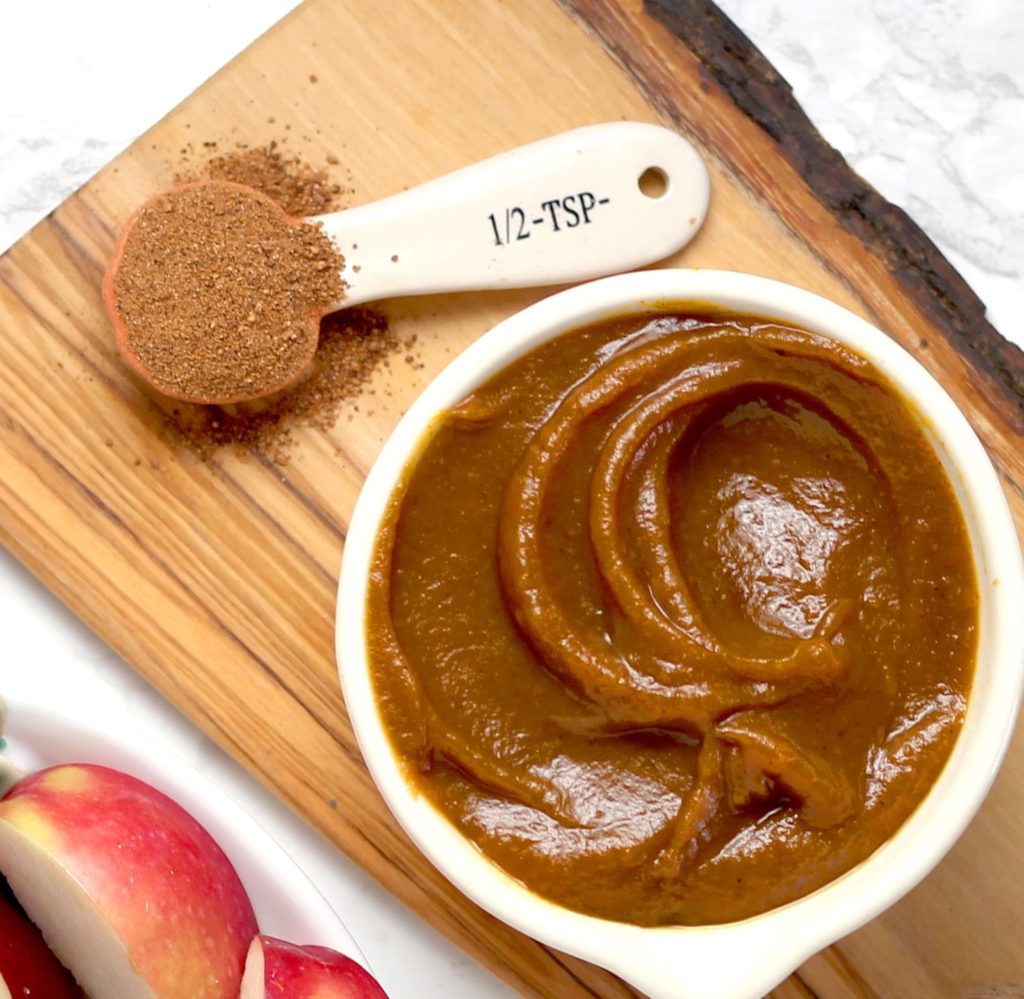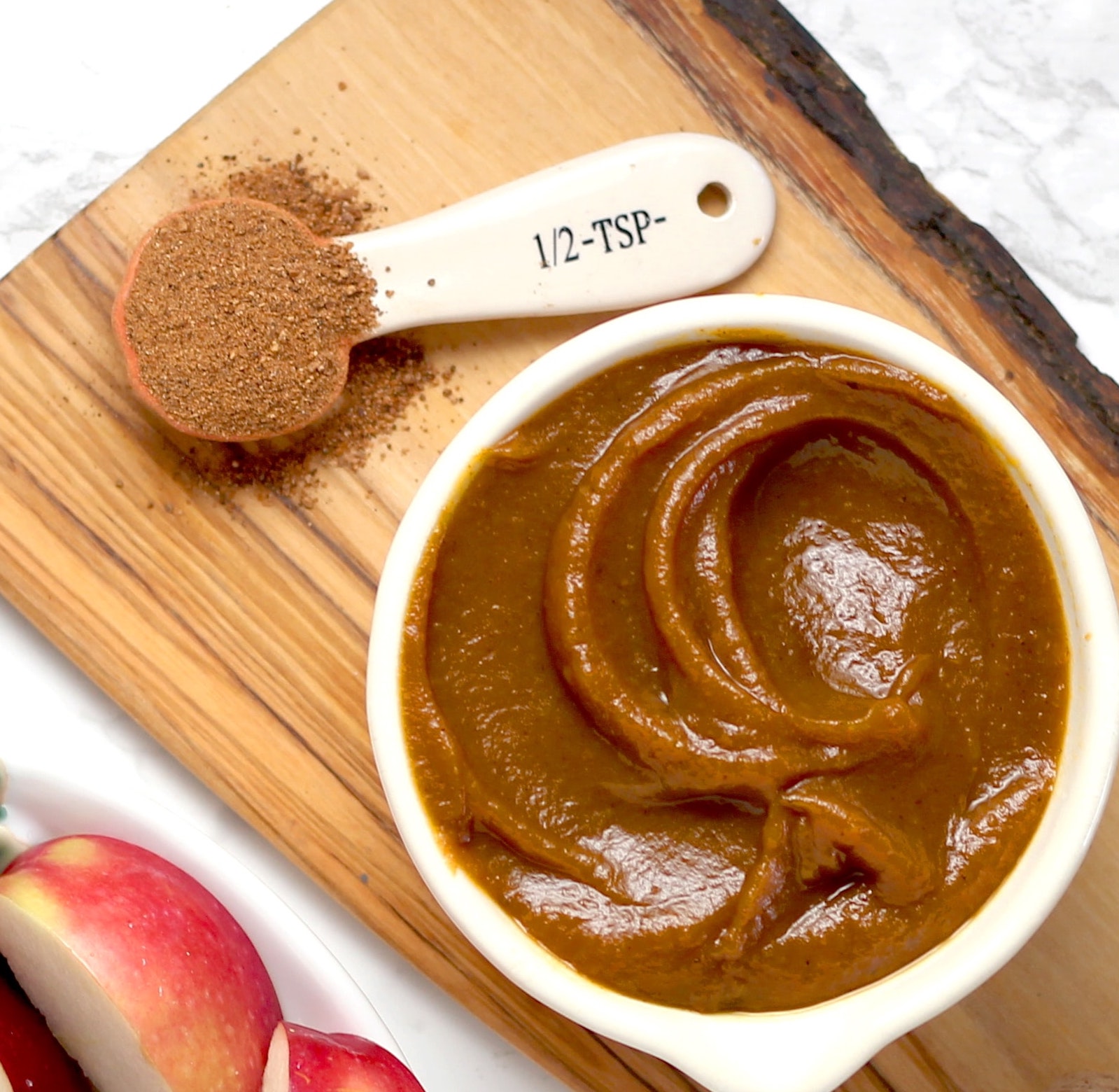 INGREDIENTS
2 C Pumpkin Puree (either canned or fresh)
⅓ cup Dark Brown Sugar
1/4 cup Pure Maple Syrup
1 tsp Lucky Spice
½ C Apple Cider (Apple Juice or water also works)
INSTRUCTIONS
Combine all the ingredients in a heavy-bottomed saucepan and stir.
Bring to a boil, then reduce the heat to avoid sputtering.
Cook at low heat for about 20 minutes, stirring regularly.
Store in glass jars. Once cooled, keep refrigerated. (Up to 10 days)
Looking for something special for your preserves this year?