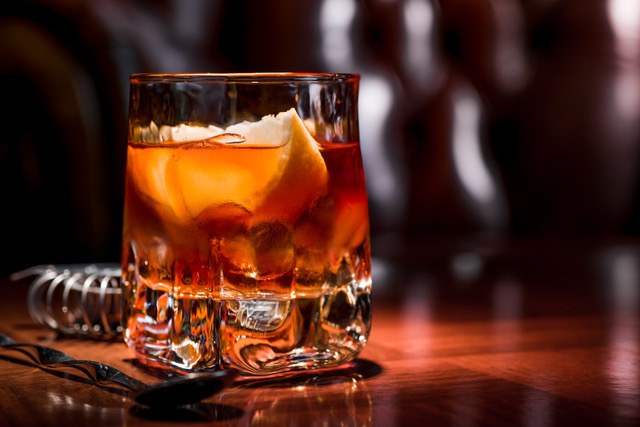 Maple Cardamom Old Fashioned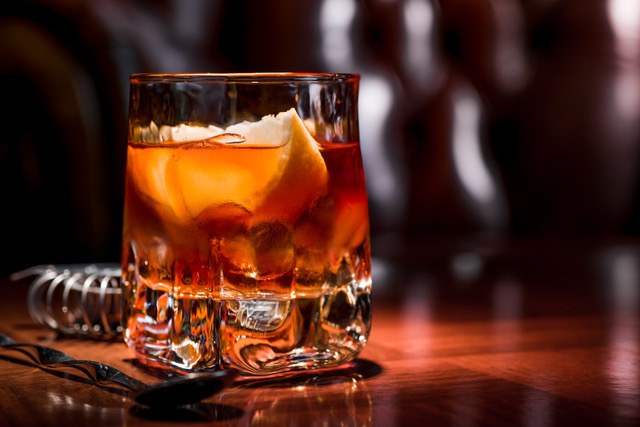 Makes 1 drink.
Warming, festive and delicious – this adds a special flavour to a Traditional Old Fashioned for the cooler season.
2 oz bourbon
1 tsp cardamom simple syrup
½ tsp maple syrup
1 – 2 dashes bitters
1 splash of soda water
Strip of orange peel, to garnish
*Optional A splash of orange liqueur
Stir bourbon, simple syrup, maple syrup and bitters together (with ice or straight up).
Add soda and garnish with orange peel.