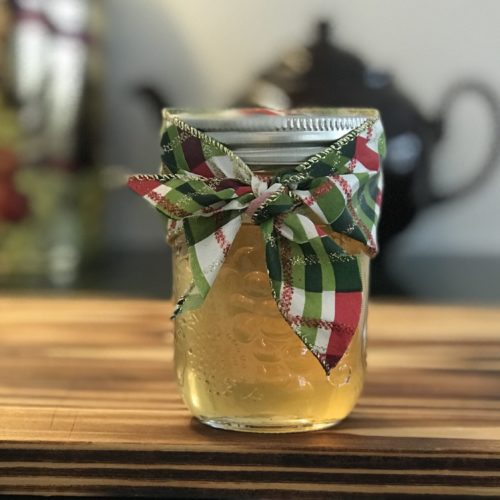 Cardamom Simple Syrup
This is perfect to make as a hostess gift or to have on hand to add a Scandinavian flair to your lattés, tea or cocktails. Keeps in the fridge for up to a month, and also freezes well.
1 cup water
1 cup white sugar
1 tsp cardamom seeds (whole)
Add everything to a small saucepan and bring to a boil. Simmer until the sugar is completely dissolved then remove from heat.
Let sit for a few days with cardamom seeds to increase the flavour.
Remove seeds using a sieve.