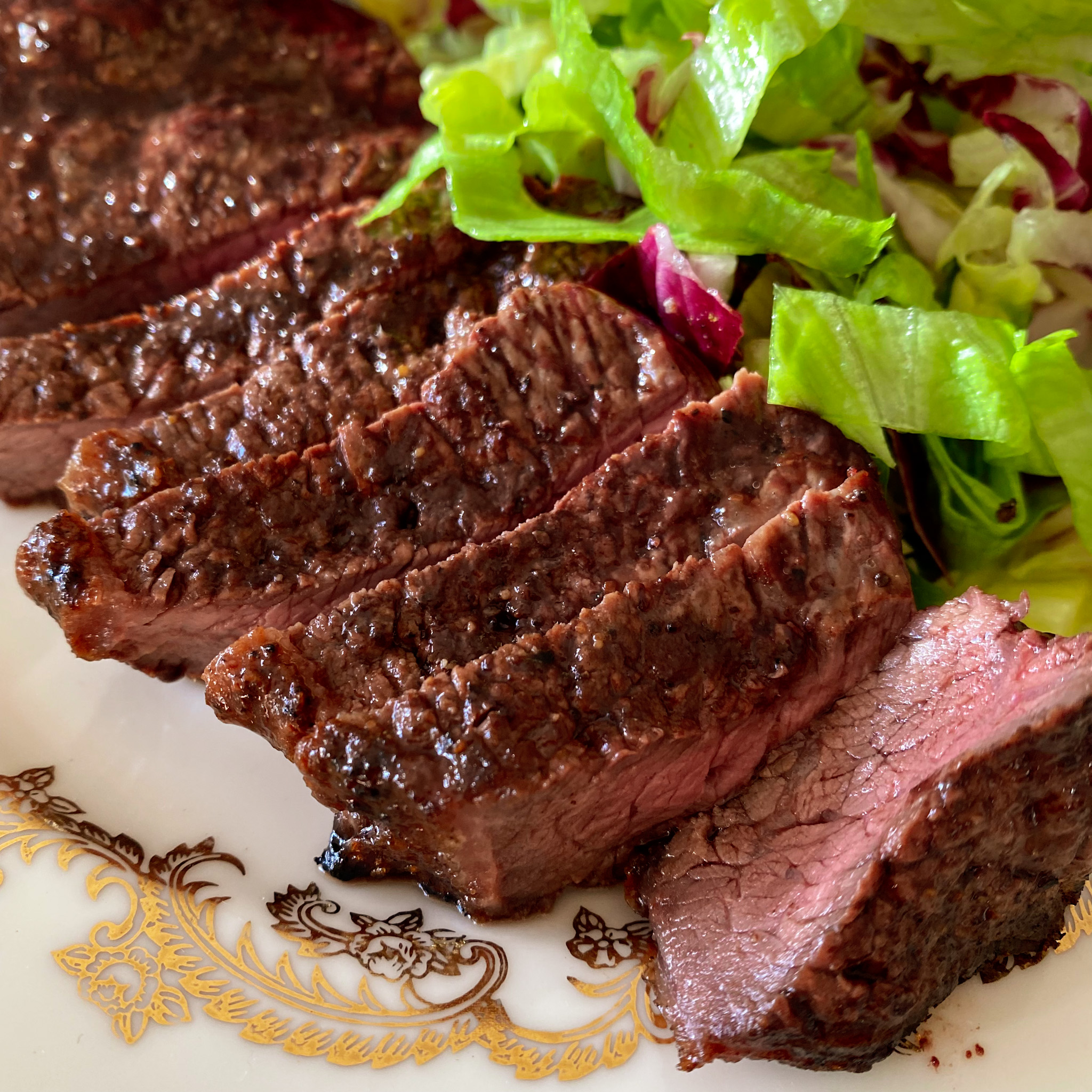 Grilled Steak with Lime Pepper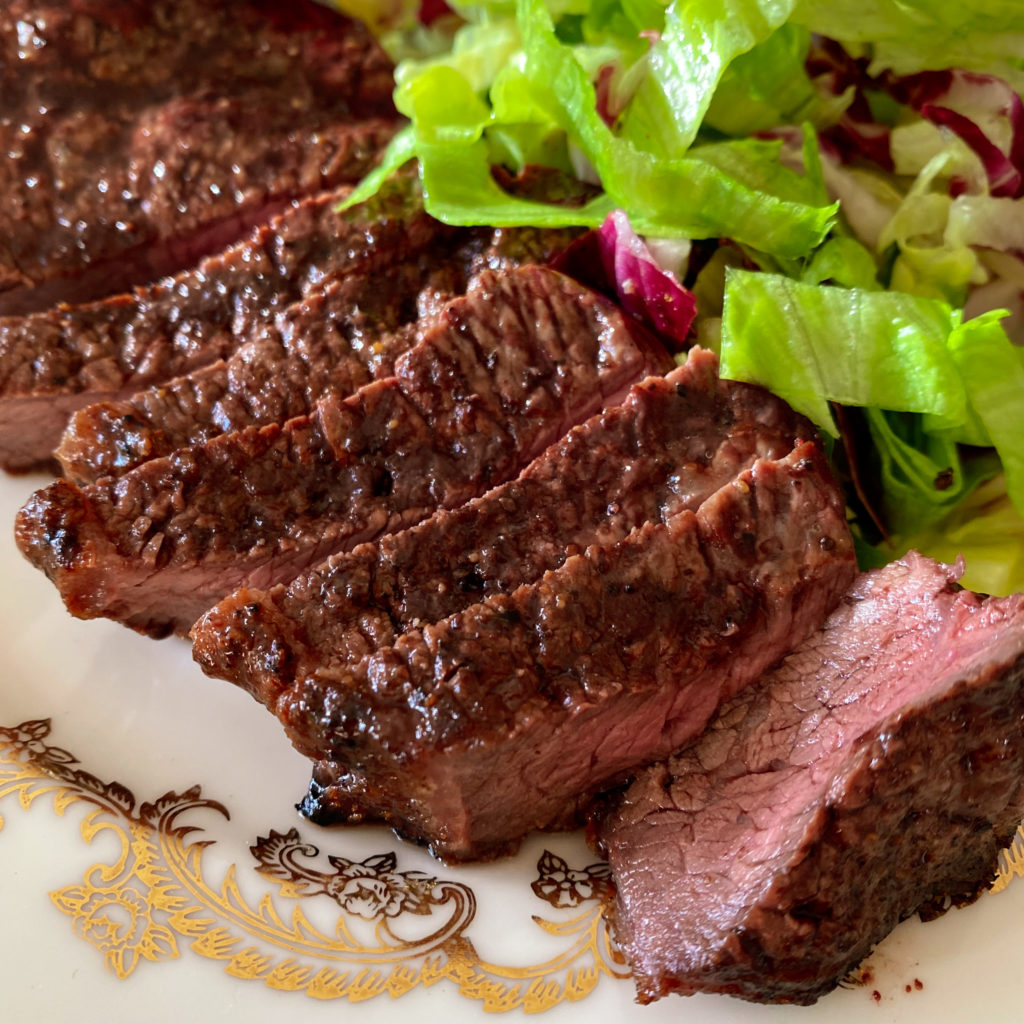 Everyone has their own preferences for the cut of meat they like best (I'm typically like New York Strip or Top Sirloin, or ribeye), how think they like it and their own approach to how to cook their steak. (Sometimes that's weather-dependent). Regardless of how rare or not, or of the cut of meat you prefer, or the cooking method you choose, adding Lime Pepper to your seasoning ritual will elevate the flavour to the next level!
INGREDIENTS
1-2 Tbsp Avocado Oil, Canola Oil or Peanut Oil
2-4 Steaks (Choose your favourite cut, and thickness can be adapted to your taste, but a good option for the grill is 1 ¼" – 1 ½" thick)
1/2 – 1 Tsp Lime Pepper
Salt and Pepper to taste *Optional
DIRECTIONS
About 20- 30 minutes before you are ready to grill, take the meat out of the fridge and give it a quick slather with oil. Dust the steaks with the Lime Pepper, salt and pepper (*optional), to taste (if using salt and pepper, use less than usual as the Lime Pepper has a bit of both) and let sit.
Heat the grill to high. Place the steaks on the hot grill for 4-5 minutes. Then turn and let grill for another 3 – 5 minutes, checking for an ideal temperature.
3. Remove from the grill, and tent with foil for 4-5 minutes before serving.
OPTIONAL – Serve with Chimichurri Sauce
TEMPERATURE GUIDE FOR STEAK
| Steak Doneness | Internal Temperature | Center Color |
| --- | --- | --- |
| Rare | 120-130 °F | Red |
| Medium Rare | 130-135 °F | Pink |
| Medium | 135-145 °F | Some Pink |
| Well | 145-155 °F | Sliver of Light Pink |
WIRELESS MEAT THERMOMETER
If you are looking for a state-of-the-art meat thermometer either for your grill or for a gift, this Meater Plus Probe is pretty fantastic! (Also, it makes an excellent gift for any grilling enthusiast!)