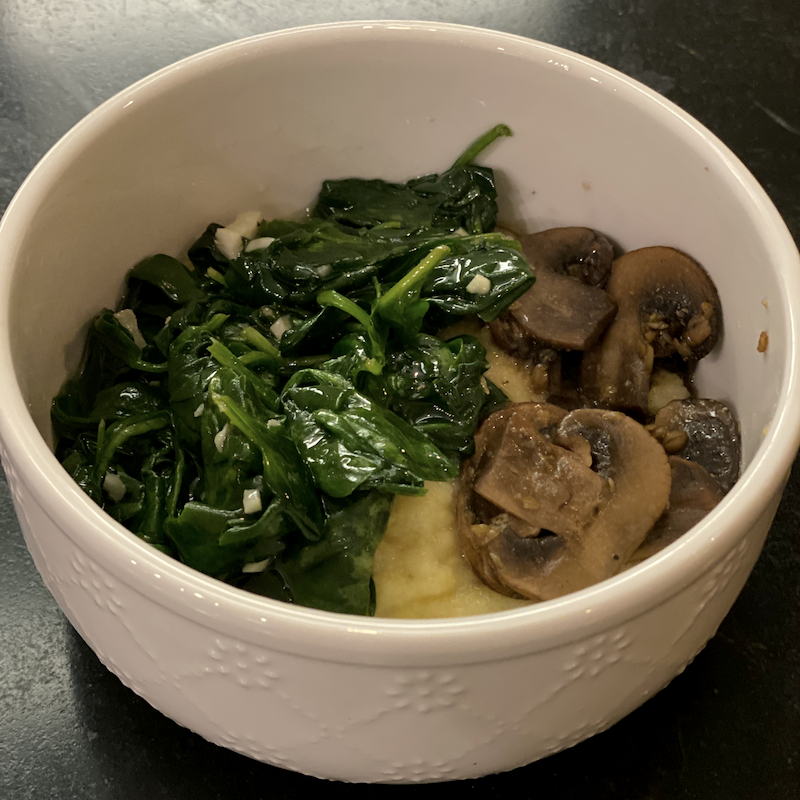 Fennel Scented Polenta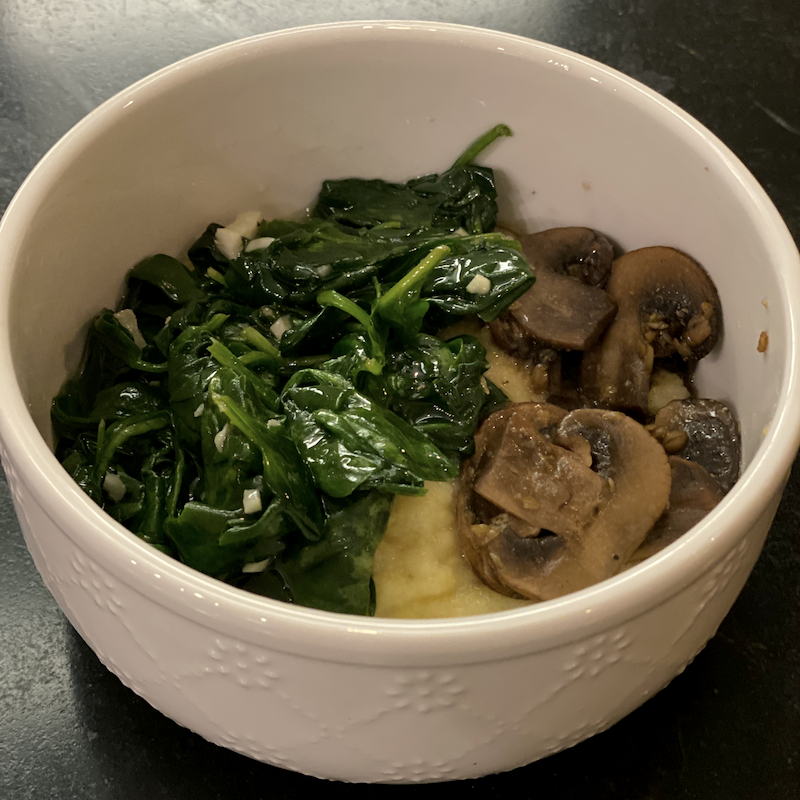 Are you someone who likes to under-promise and over-deliver? Then this is a dish to add to your repertoire! If you don't have a local source for polenta – don't worry! You can use cornmeal. Just give it a whirl in your food processor to give it a less coarse texture.
Serve it with sauteed mushrooms and spinach or roasted fennel bulbs for a light vegan-friendly meal. Or try it together with our turkey meatballs recipe. Squisito! Plus, if you have any leftovers, you can toast them in a frying pan and serve either as a savoury cake or cubed as croutons.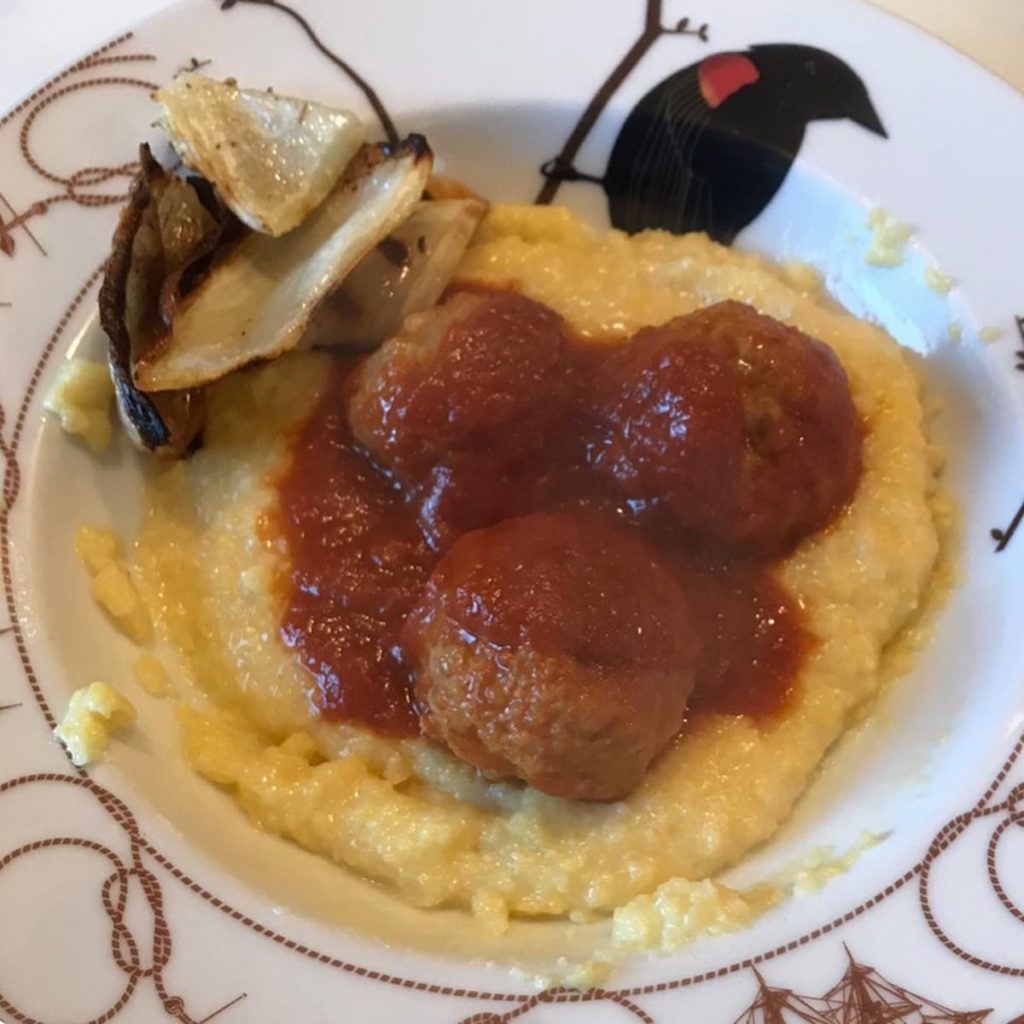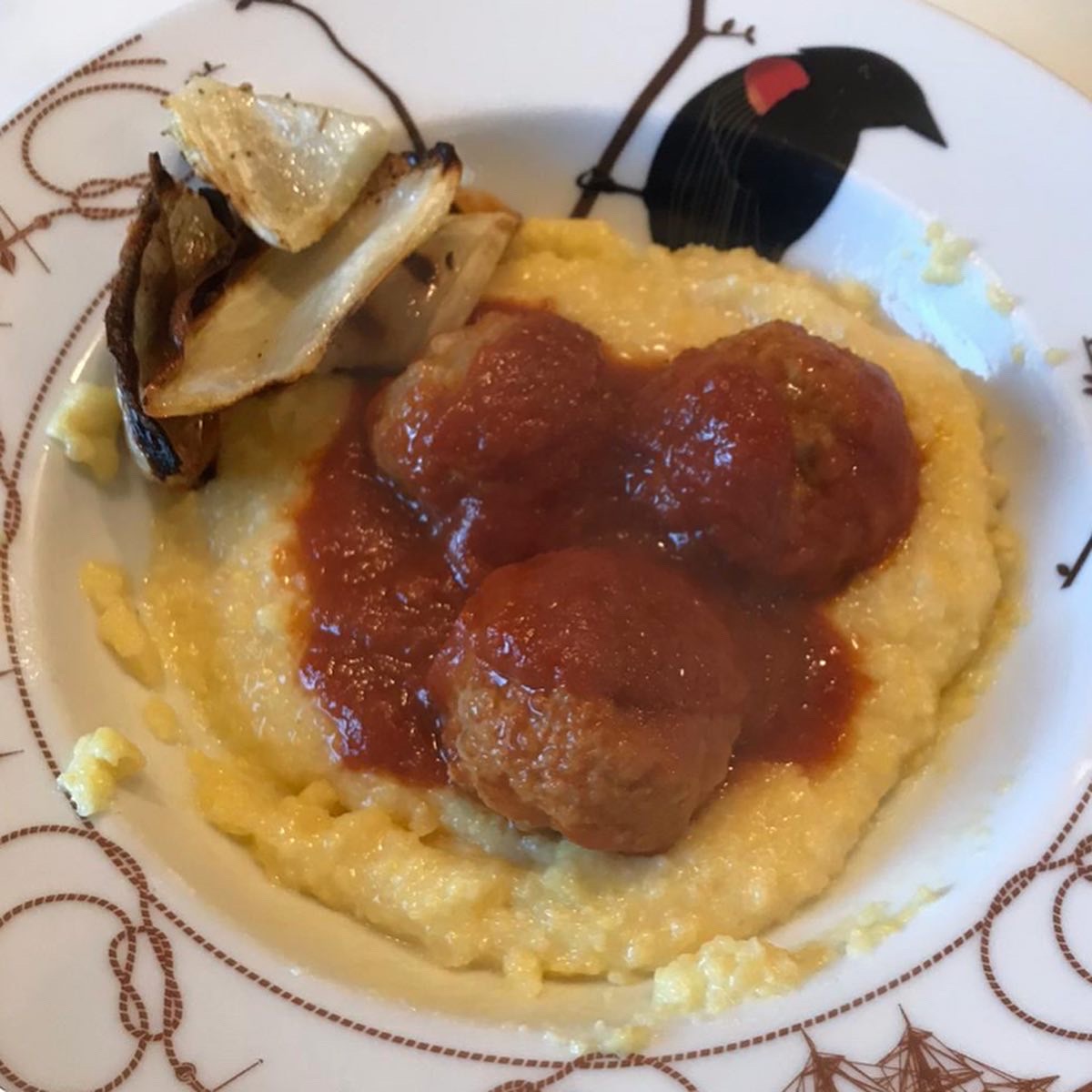 Serves 4
Timing will vary depending on the type of polenta
INGREDIENTS
1 Cup of Polenta
4-5 Cups vegetable or chicken broth
2 T Fennel Seeds, gently toasted and roughly ground.
1 ½ T Butter
½ C Pecorino Roamn Cheese, grated
Salt and Pepper to taste
A drizzle of Olive Oil *Optional
DIECTIONS
Bring the broth to nearly a boil in a medium-sized saucepan.
Add the polenta a little at a time, whisking to avoid clumping and reduce the heat.
Add ground fennel seeds and a sprinkling of salt.
Cook polenta based on the cooking time on the packaging. (It should be creamy and not gritty). If it's too thick, add a bit more broth or water.
Add grated cheese, butter, and pepper. Taste and add salt, iff needed.
Plate or put into a bowl and drizzle with a premium olive oil to serve *Optional.