Episode 5 – Lonestar's Leap
Leslieville Pumps or 'The Pumps' as those in the know call it, is a heck of an unusual place and an unlikely spot to find authentic southern barbecue!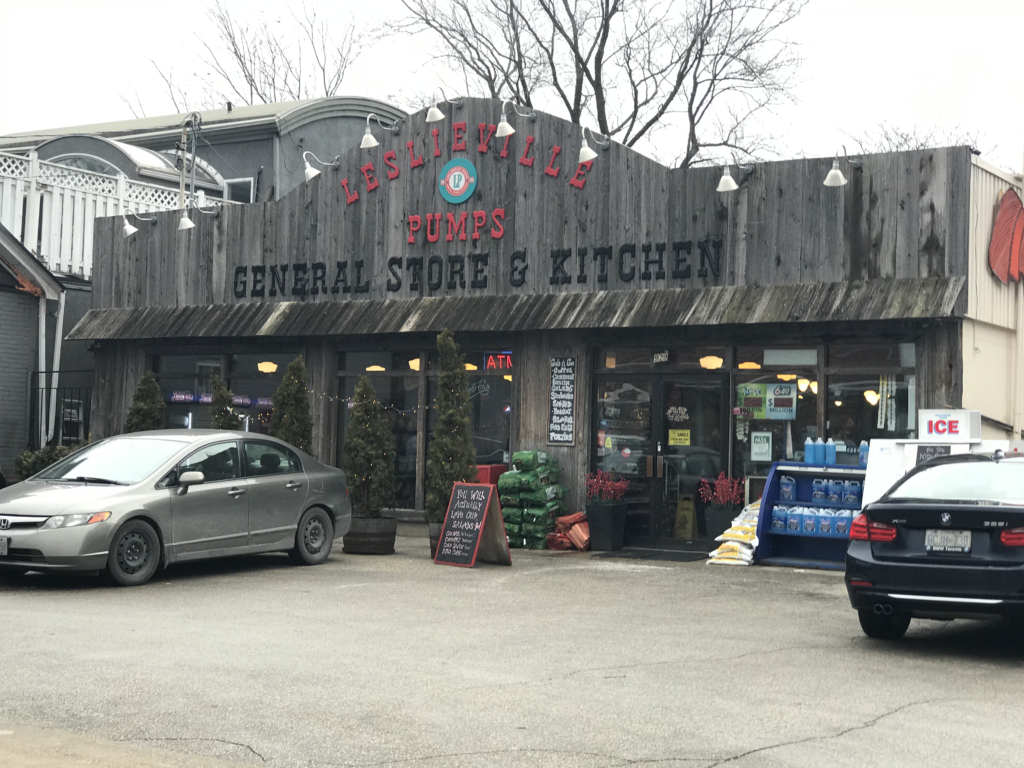 This east-end landmark, opened in 2011 by brothers Judson & Greg Flom, is a combination of a working gas station, a country general store and a kick-ass BBQ restaurant.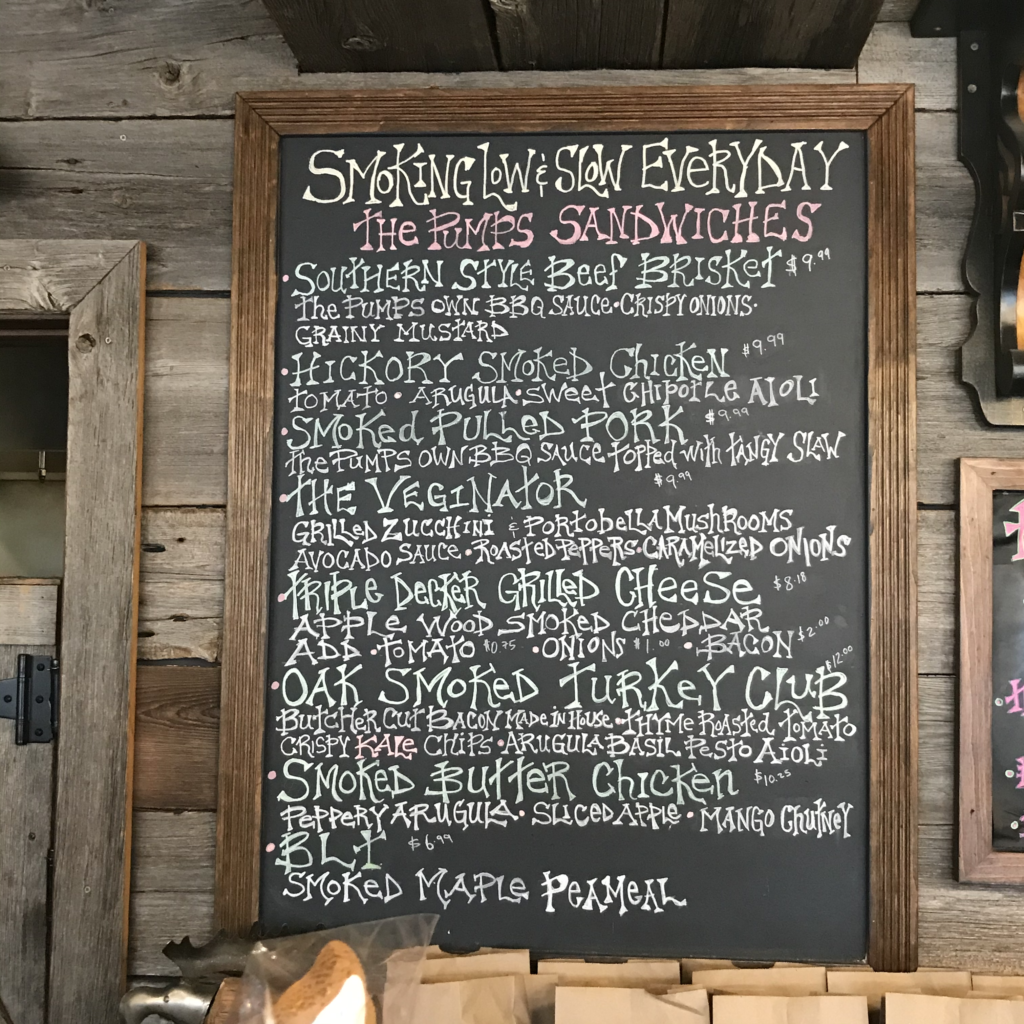 While you can fill up your car with gas and buy candy, the reason to go there is the delicious BBQ and smoked food dishes. We can personally recommend the smoked brisket sandwich (the beef is perfectly spiced and smoked for 14 hours until it is falling apart and succulent), the smoked turkey sandwich and the BBQ corn salad. The pulled pork sandwich is a carnivore's dream!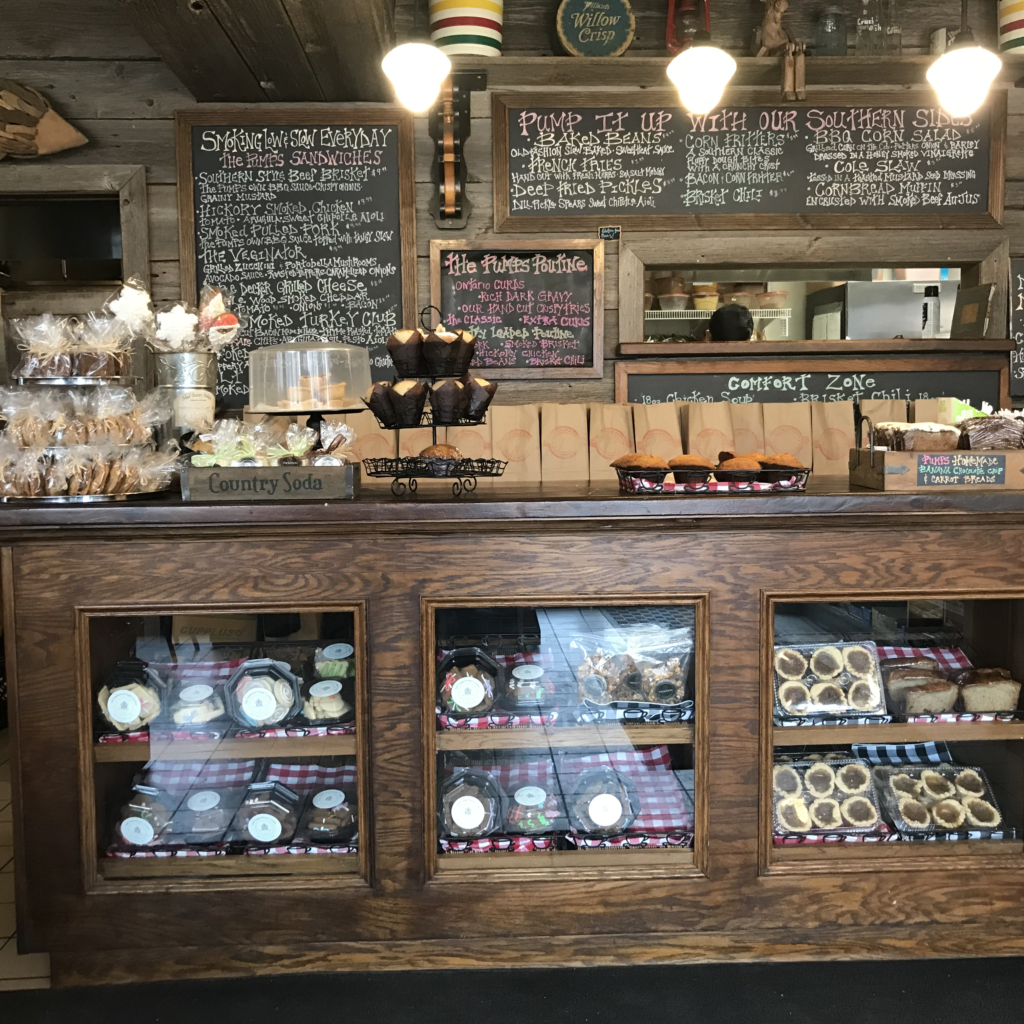 Leslieville Pumps is located at 929 Queen St. E (at Carlaw) and is You can find out more about this off-the-beaten-track gem of a restaurant through their website.
BTW -Here's a link to the recipe for their Creole Corn Fritters.
---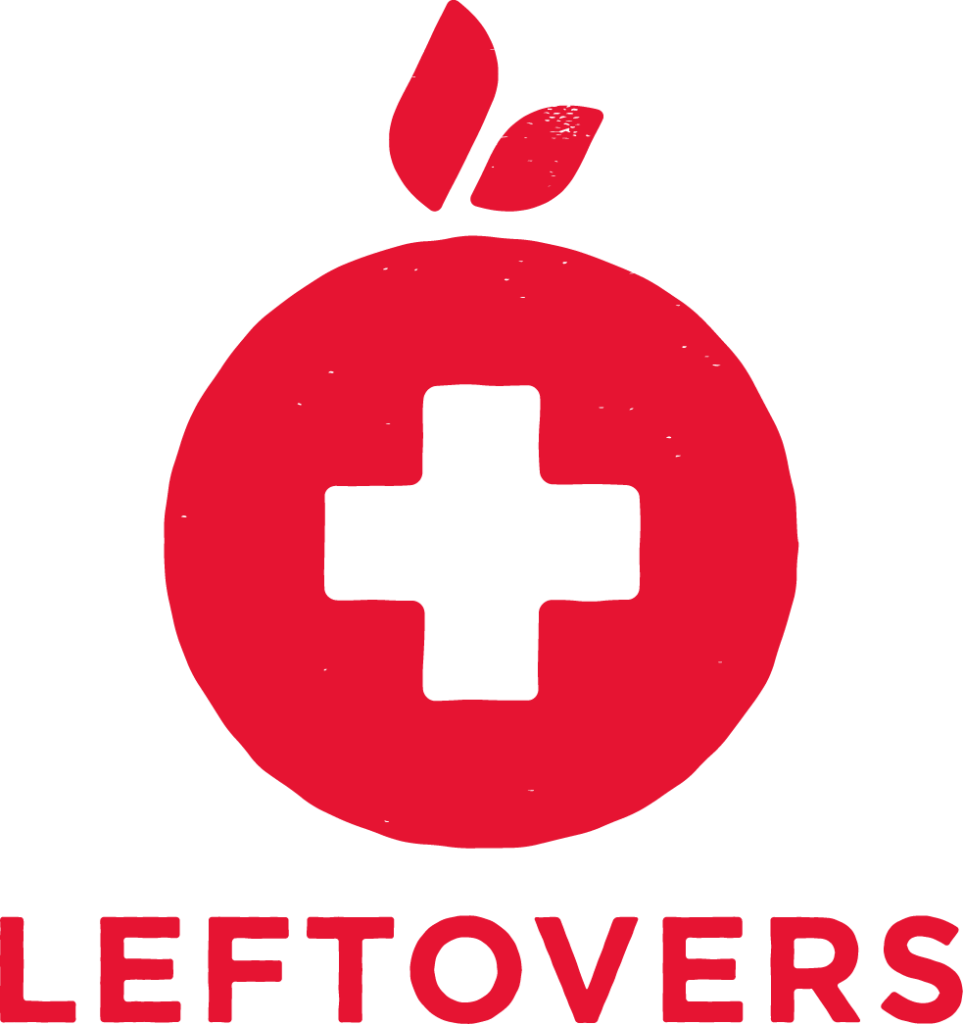 The Leftovers Foundation
It's nothing short of shocking when you realize that 60% of the produced in Canada each year is wasted, and that half of that amount is edible and could be redirected to people in our communities. Here's a link to The Leftovers Foundation https://rescuefood.ca/. They are doing really great work in Calgary and Edmonton and could use your help (volunteer or donation) if you are so inclined.