Episode 3 – The Roman Holiday Edition
Fennel was prized by Romans who used it in food and medicine, and even believed it gave warriors courage. In this episode, we talk to Fabio Bondi, chef and co-owner at Lucia, a delightful new Italian restaurant in Toronto's lively Junction neighbourhood. Fabio talks about the versatility of this aromatic spice and how the very best dishes happen when we dare to blend tradition with our own playful new twists.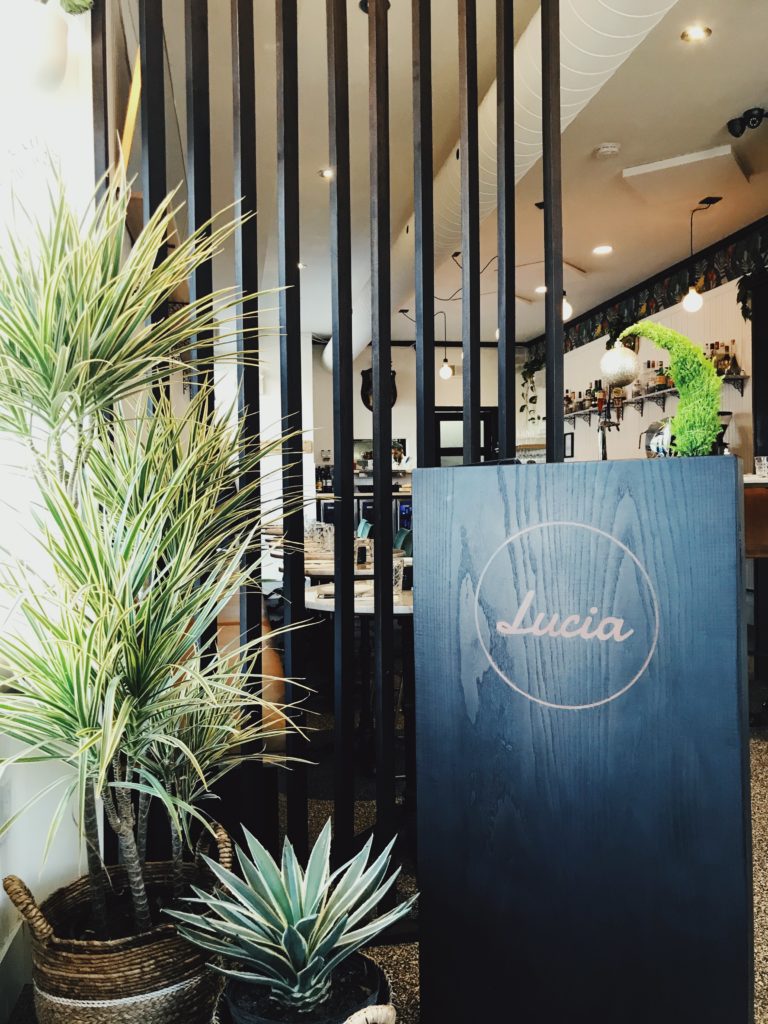 Lucia is a casual Italian restaurant, located in The Junction (Toronto) that celebrates handmade pasta dishes and simple Italian cooking. Inspired by neighbourly hospitality, their goal is to create a casual and unpretentious dining experience.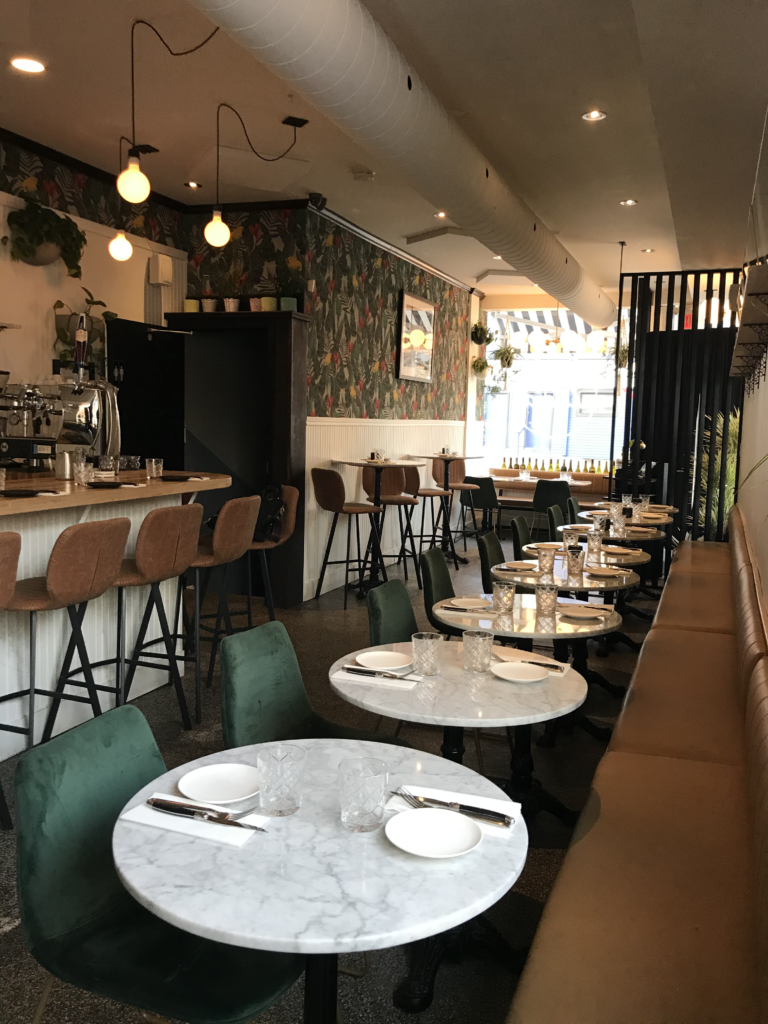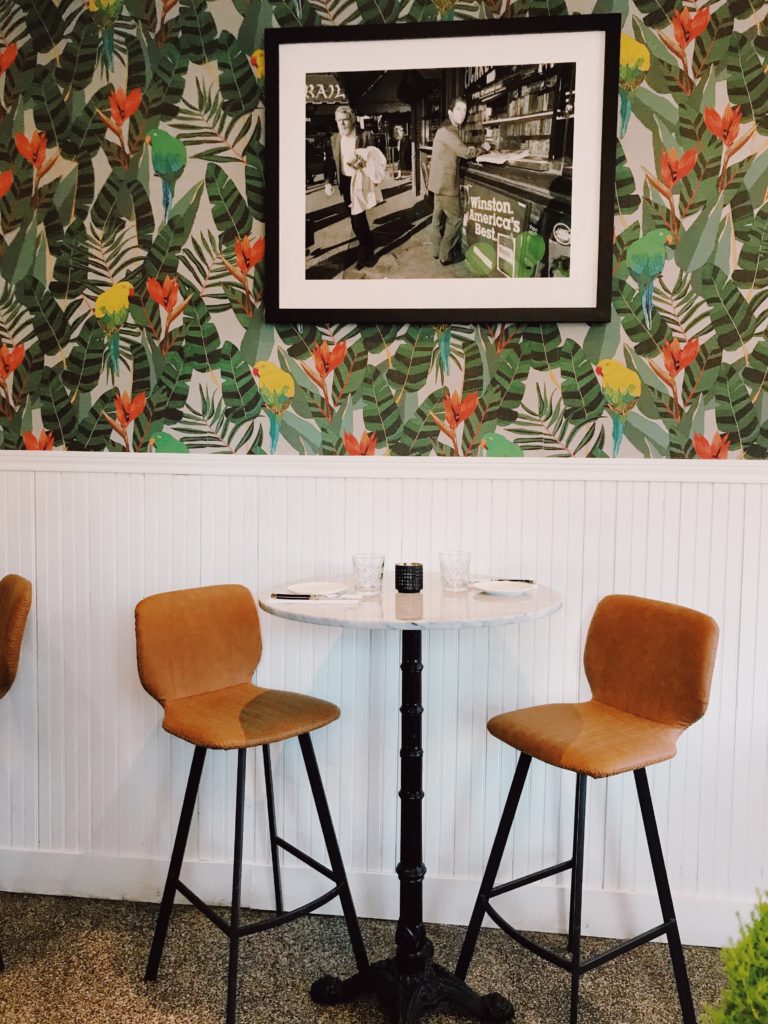 Lucia is owned by Micahel Sangregorio and Chef Fabio Bondi, the guys who brought us the award-winning and beloved Parkdale restaurant, Local Kitchen & Wine Bar. The restaurant is open 7 days a week including lunch during the week.
In The Gorgeous Lunch podcast we reference the New Year's Eve menu. Take a look here at this utterly divine menu!

Mealshare exists because they don't think it's acceptable that there are hungry children in our communities. Their dream is to sit in a rocking chair one day and explainto their grandkids that hunger used to be a major problem in our world. Mealshare partners with restaurants, and places its logo next to a few menu items. When a customer orders a Mealshare item, they get their meal, just like normal. BUT, they also promise to provide one simple, healthy meal to a youth in need! Buy one, give one – it's that simple! Check out this wonderful organization and consider supporting one of the Partner restaurants. Sometimes we just need to pay it forward!