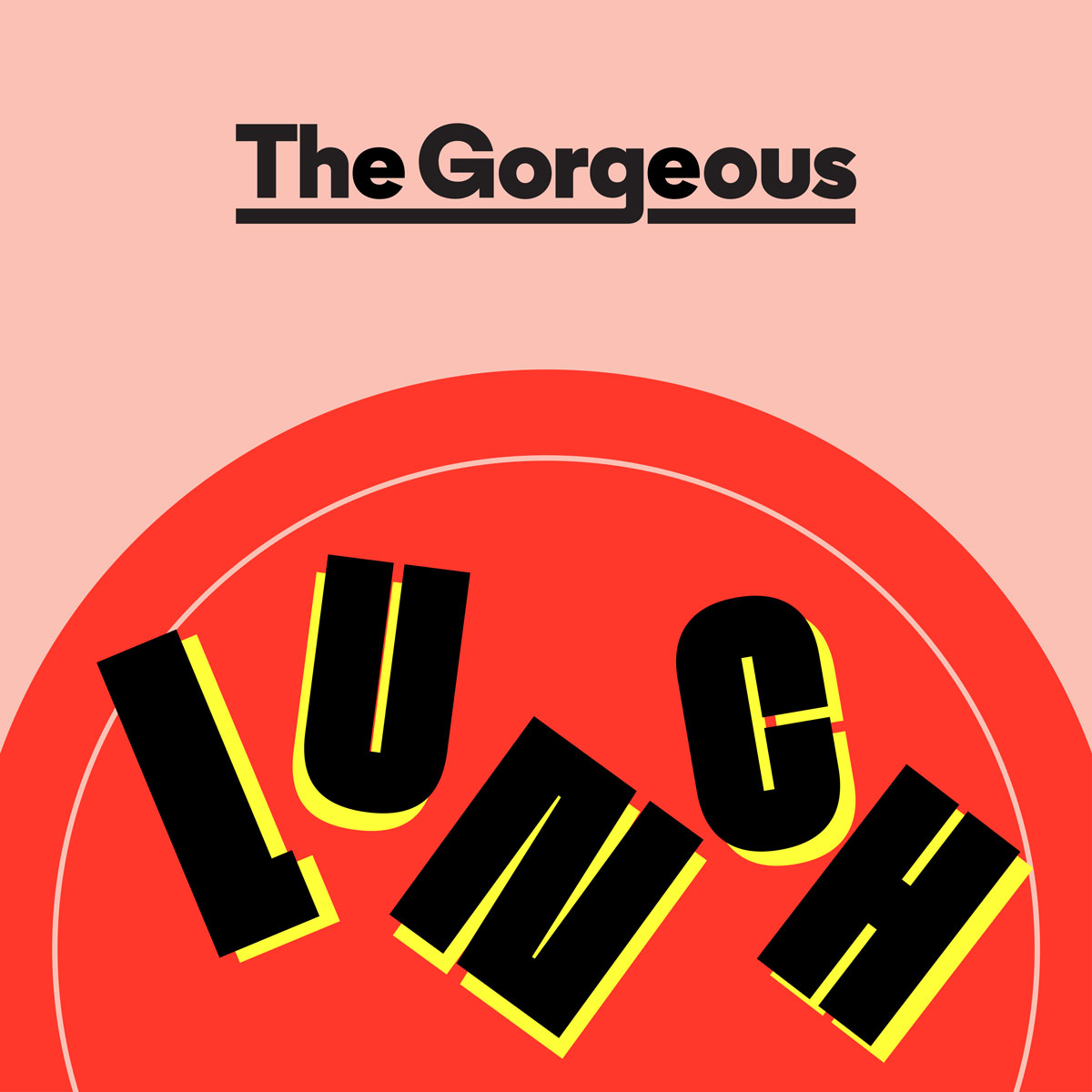 Episode 2 -BRODFLOUR & SCANDINAVIAN BAKING
Brodflour is a bakery and café unlike any other in Toronto. We had a wonderful time speaking to Dara Gallinger, co-owner of Brodlour. She is knowledgeable and passionate about the business of bread and was so kind to enlighten us in many ways. Thanks Dara!
Brodflour is a cosy, light-filled space that evokes a Scandinavian vibe. Brodflour's incredible organic breads are made from local grains (rye, spelt, emmer and red fife) that are stone milled the day before use. You can see the stone mill in the centre of the building.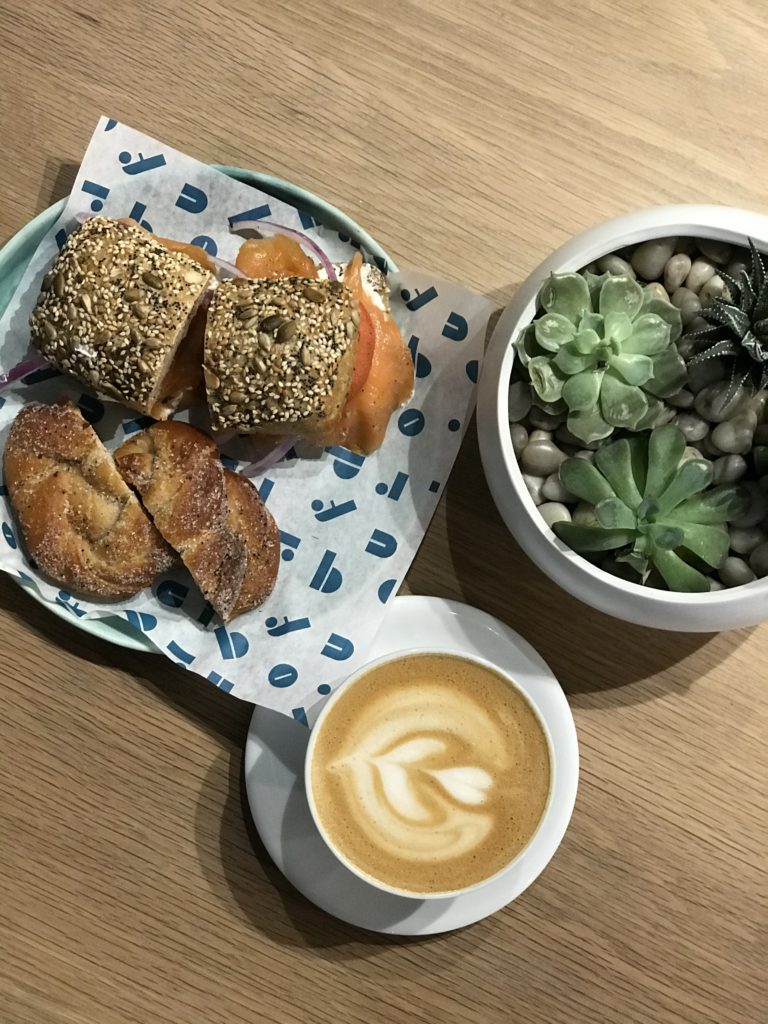 The café's menu has bread at the centre of every dish – including cardamom knots, smoked salmon on cream cheese, capers, onions and tomatoes on bread, thick-cut bread topped with jam. Do not miss the Brod Latte made with cardamom syrup and oat milk.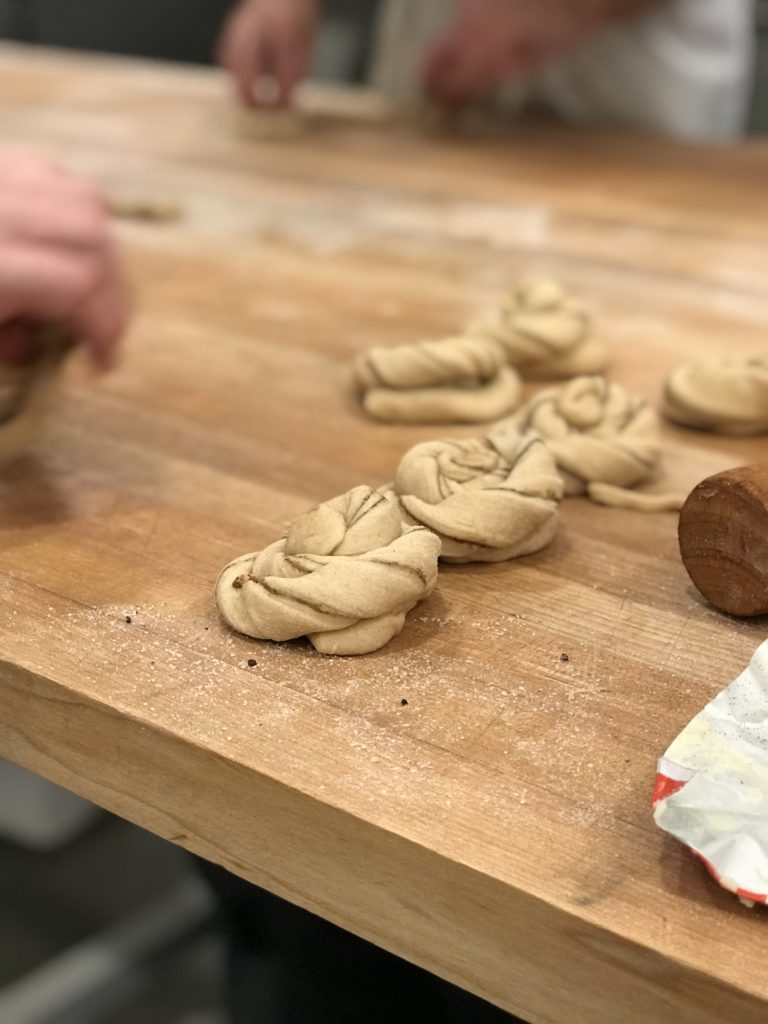 ---
Food Depot International is an amazing speciality food store located at 14 Jutland Rd. in Etobicoke. It is the best foodie secret in the city!  Food Depot International carries a remarkable range of European delicacies, which are sold at wholesale prices. Food Depot International specializes in cheese (600 different types) and they also carry meats, groceries and confections. Run, don't walk to stock up.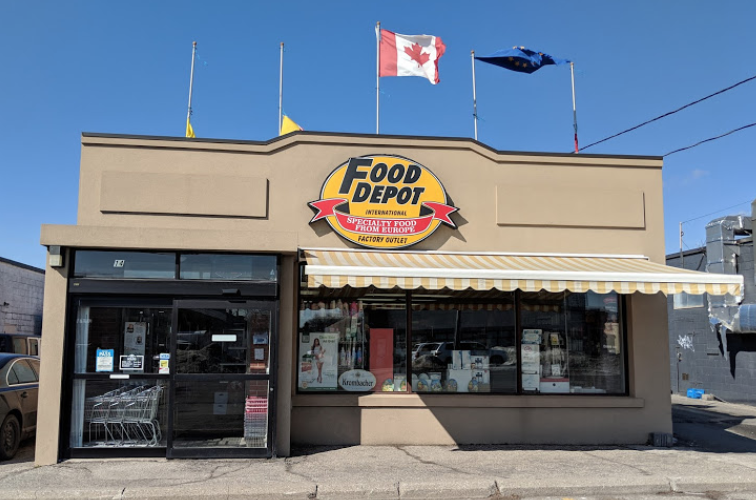 ---
We gave a shout out to Dillon's Small Batch Distillers in this podcast. The distillery is run by Peter Dillon, Engineer/herb & Botanicals Expert and his son, Geoff Dillon – the distiller. They are passionate about making the best spirits possible. The distillery is located in Beamsville, Ontario which was chosen based on its proximity to incredible ingredients. Dillon's ferments and distills locally grown grapes and herbs to create inspired spirits from old ideas. Their products are made with unparalleled quality, handcrafted, one small batch at a time. Their list of incredible spirits includes flavoured gin, whiskey, vodka, limoncello, (and so many more) plus a world-renown list of herbal bitters for use in sublime cocktails (hops, lime, rhubarb, wormwood bitters to name a few). They have just released a new book 'Craft Cocktails: Seasonally Inspired Drinks and Snacks From Our Sipping Room.'