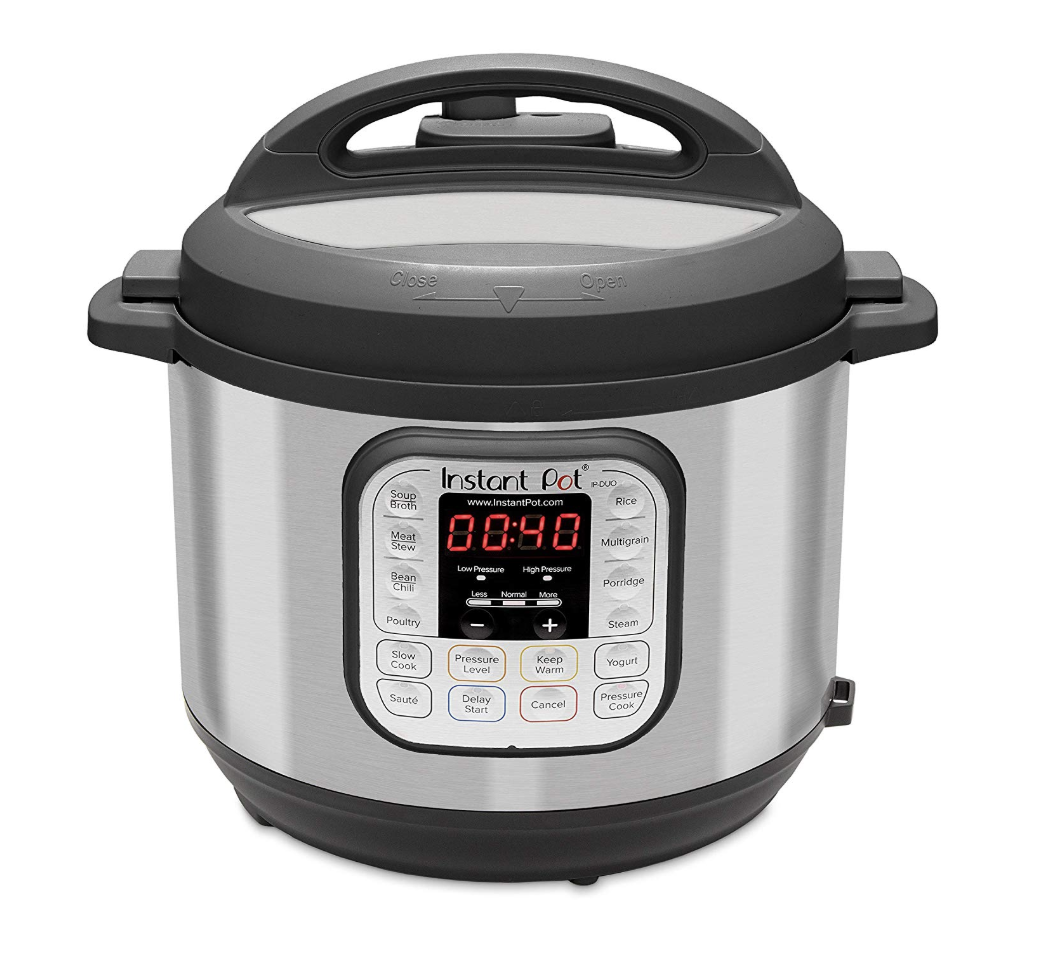 Instant Pot
This Duo 7-in-1 Multi-use Programmable Pressure Cooker, Slow Cooker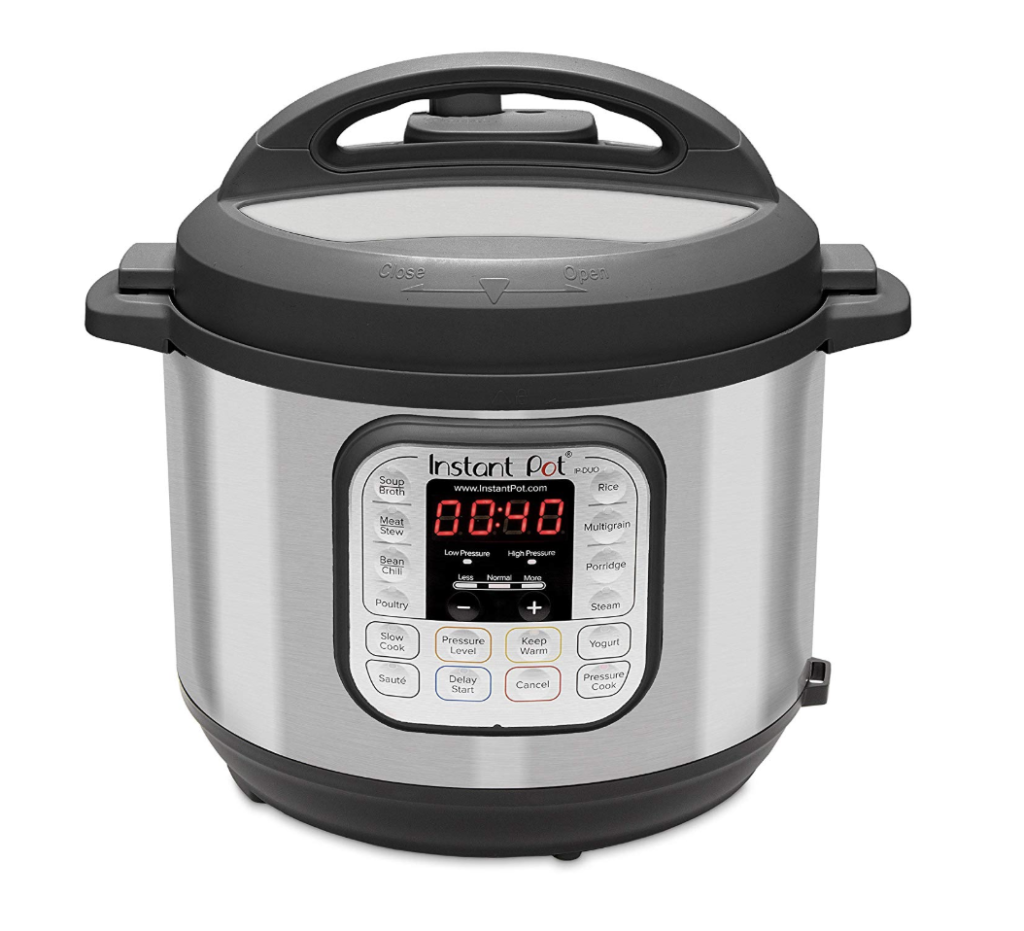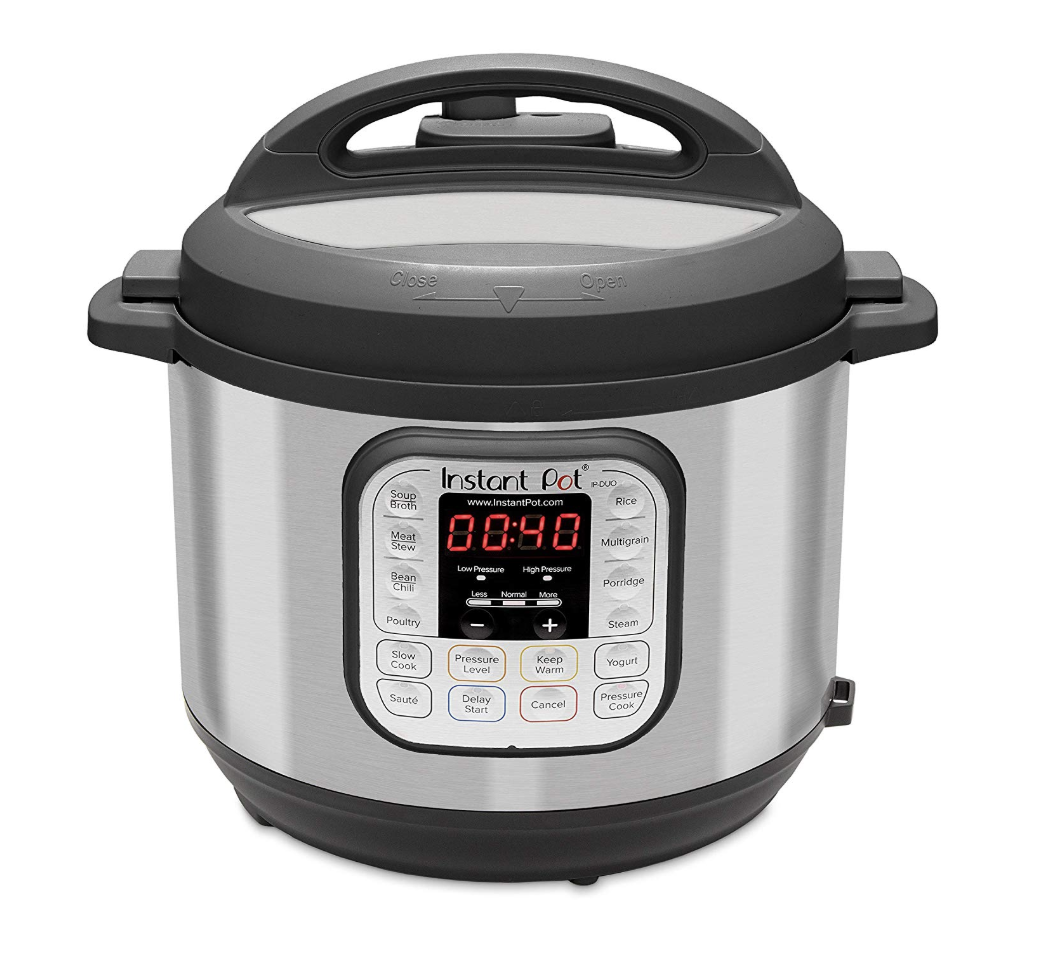 Yes, there's a lot of hype about the Instant Pot, but to our minds, it's totally deserved! It's more than just a pressure cooker (which cooks meals 2 x to 6x faster than conventional methods) – it sears, browns and sautés
food like a skillet. And it steams fish, eggs and vegetables while also doubling as a rice cooker. Heck, you can use it to bake bread. And of course, it also functions as a slow cooker. It's safe and can be washed in the dishwasher.
Lastly, it was invented by a Canadian! If you don't have one already, you want to get this!