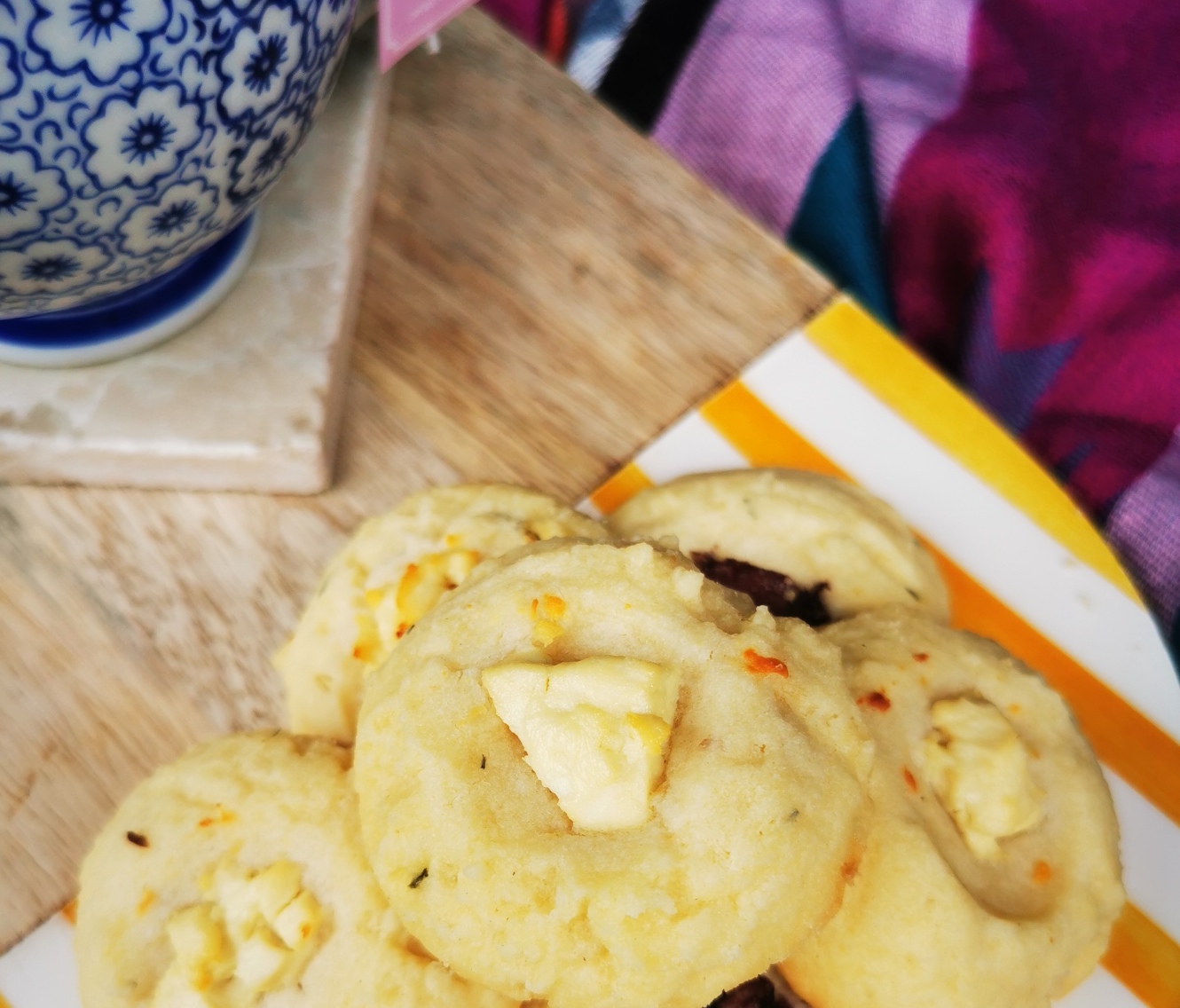 Whipped Lavender Shortbread with Goat Cheese
Lavender and goats' cheese are such an unexpectedly delicious combo in shortbread!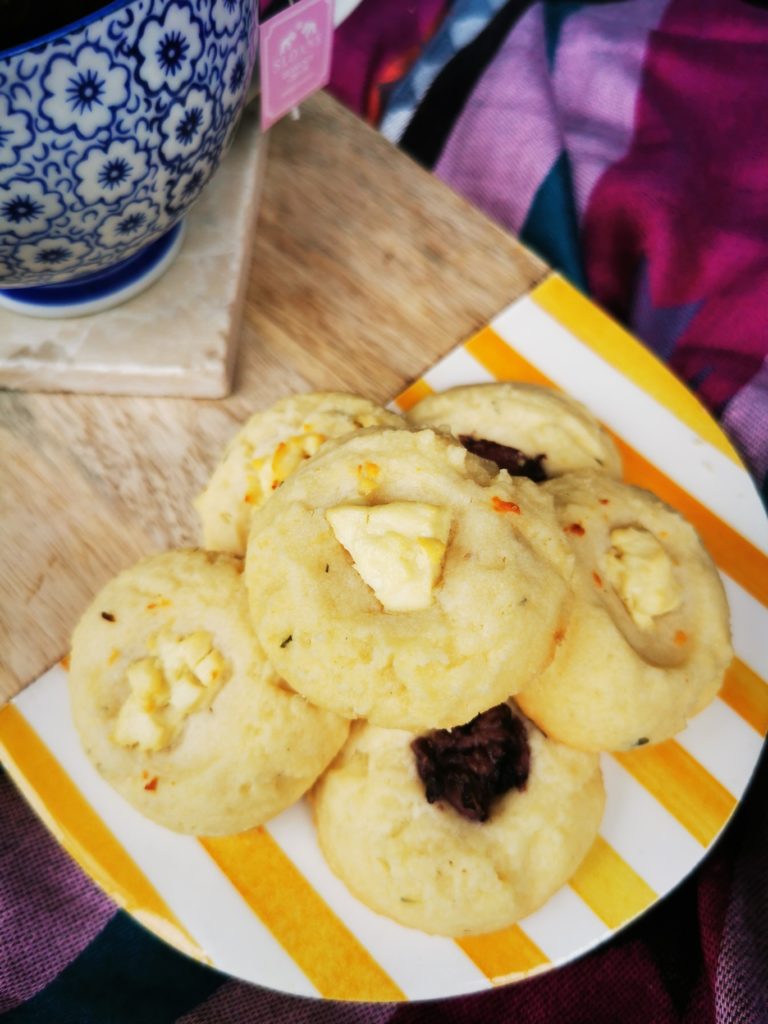 Makes 3 dozen
RECIPE:
1 lb unsalted butter-room temp.
1 cup icing sugar
3 cups all-purpose flour
½ cup corn starch
1 tsp vanilla
1 tsp Gin (optional)
1 tsp Gorgeous lavender
¼ tsp kosher salt
1 pkg Honey Goat Cheese
OR
1 pkg Blueberry Goat Cheese
Preheat your oven to 350 degrees F.
In a stand mixer, using the paddle attachment, whip the butter and icing sugar together for 6-8 minutes on medium-high speed until it's light and fluffy. Don't rush this step!
Scrape down the sides of the bowl and add in the vanilla and Gin (optional) and mix for 1 more minute on medium speed. 
Stop the mixer, add flour, corn starch, lavender and salt and mix on low for about 30 seconds, just until the dry ingredients are incorporated.  Scrape down the sides of the bowl and mix a little by hand to ensure there are no pockets of flour left.
Using a scoop or 2 spoons, drop the dough in balls onto a cookie sheet about 1 inch apart. Using your thumb, press a shallow indent into the top of the cookie.  Break off pieces of goat cheese about the size of a blueberry and place them in the indent on the top of the cookie.
Bake at 350 for 20 mins.
Enjoy!