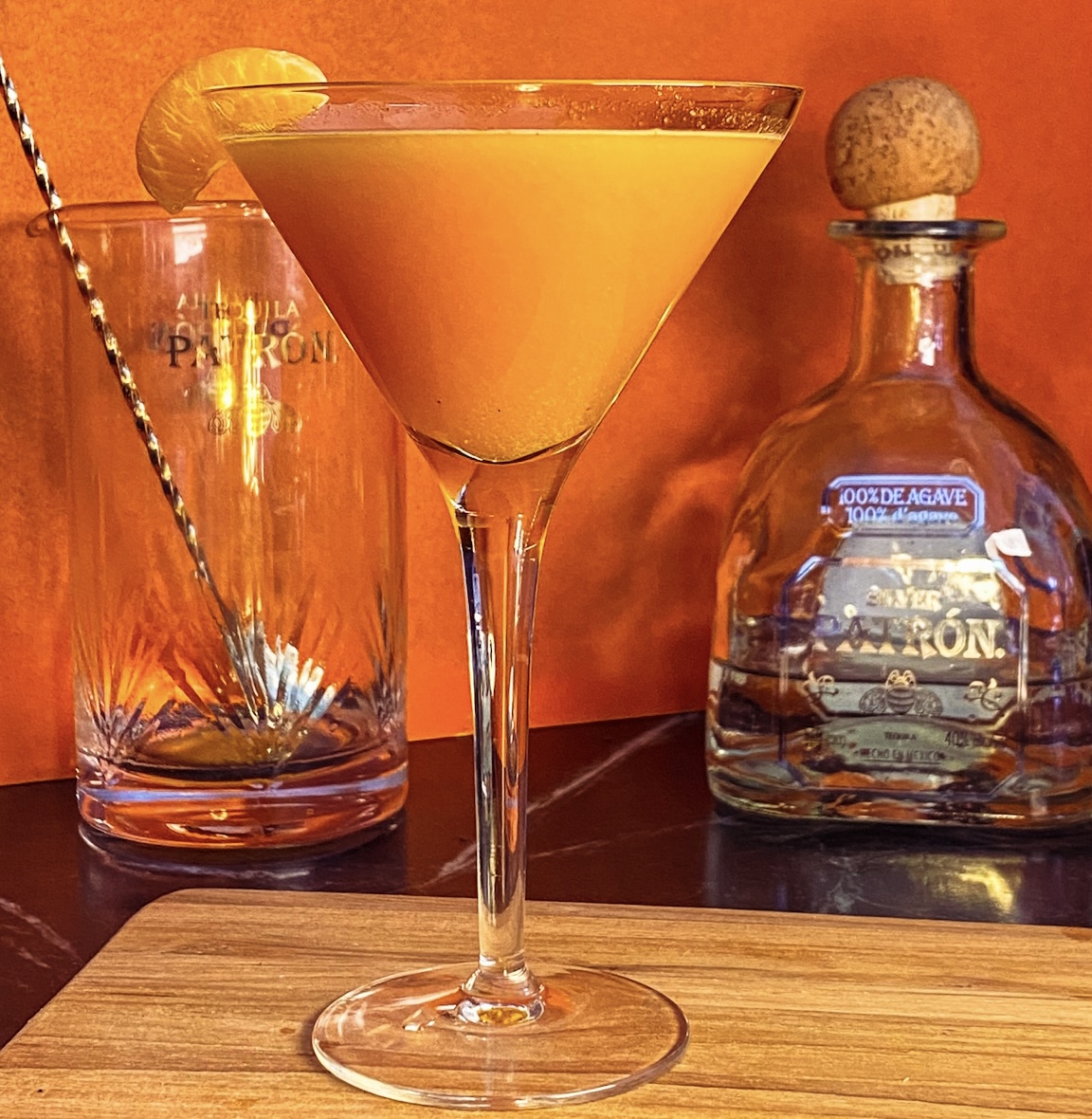 The Northern Retox
(Tequila & Carrot Juice Cocktail)
The Rose Cafe (Venice Beach) is one of those places that makes you feel like a rockstar, regardless of how much of a non-rockstar you actually are. It's California groovy vibe crossed with boho surfer-chik has a gravitational pull on my soul. And whether you are in the mood for a breakfast burrito or a cacio e pepe pasta, Jason Neroni's menu will always delivery the goods.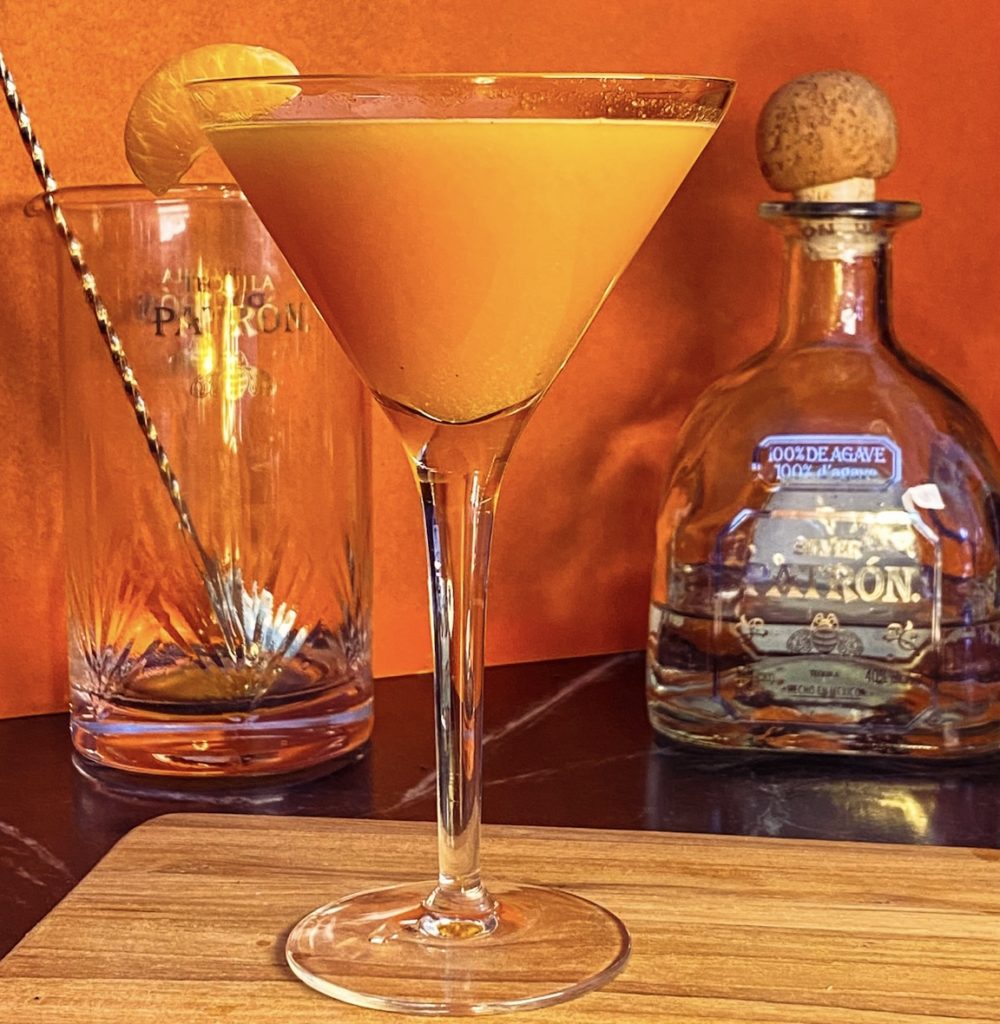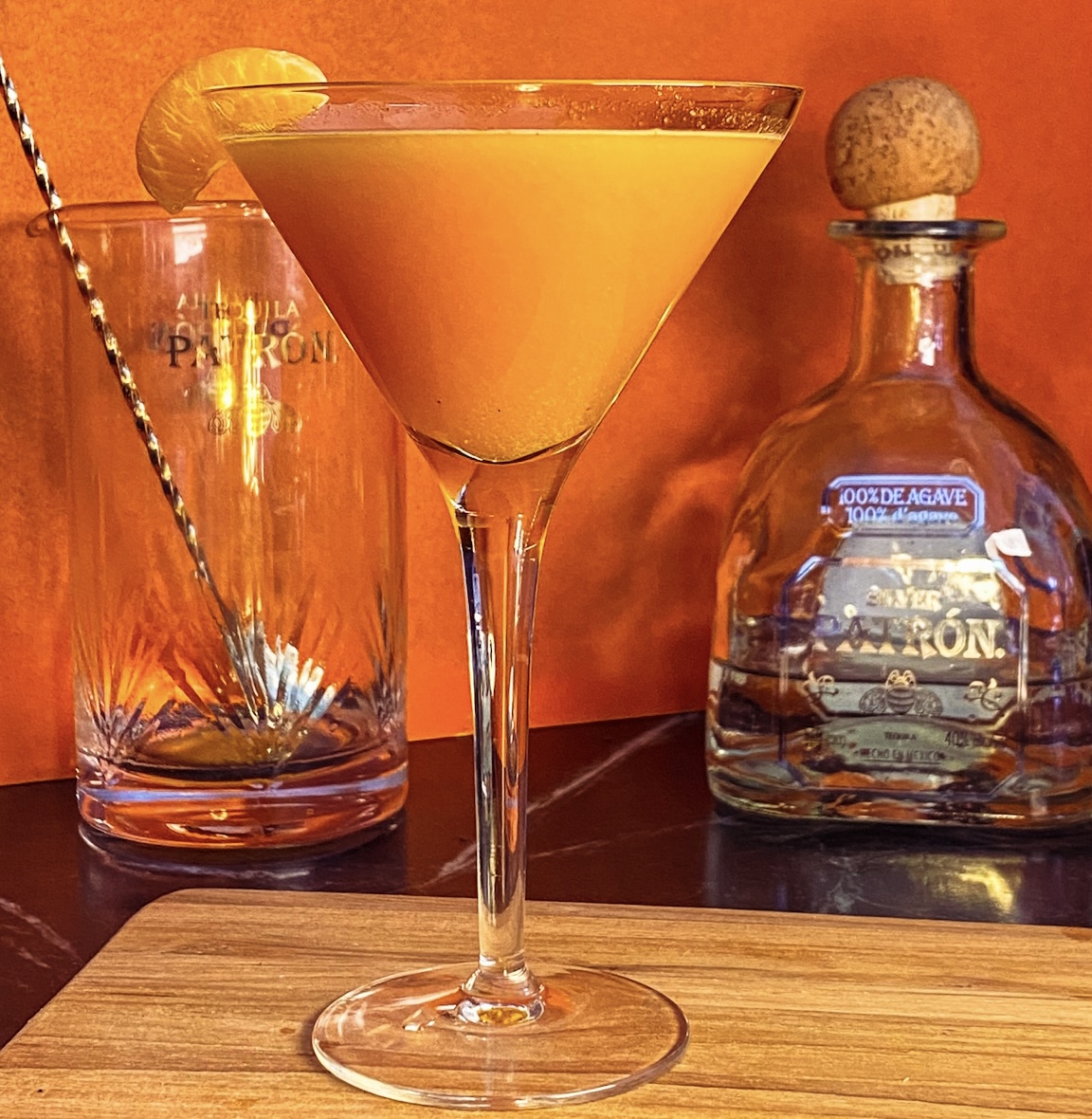 It was there that I discovered The Retox! And believe me, this vibrant libation tastes as delicious as it looks.
Given Eau de Vie was difficult to find (and Eau de Vie Carrot, not readily available in Canada), I've adjusted a few things in this recipe so that you can easily make it at home. But should you ever have the chance, be sure to drop by The Rose for the original. It will not disappoint!
INGREDIENTS
1.5 Tequila
.5 oz Triple Sec
1 OZ Carrot juice
1 oz Lemon
.75 ox Ginger Syrup (make simple syrup, combining 1/3 cup water, 1/3 cup sugar, 1 tsp turmeric powder & 1 tsp ground ginger. Heat in a small pot until sugar has dissolved. Allow to cool, then strain using a coffee filter to remove powders.)
DIRECTIONS
Add everything together with ice, shake or stir well. Serve with a tangerine slice as garnish.
---
The RETOX (original recipe from The Rose Cafe, Venice)
1.5 oz Blanco Tequila
.5 oz Reisetbauer Carrot Eau du Vie
1 oz Carrot Juice
1 oz Lemon juice
.75 oz Ginger Syrup
.25 oz Turmeric Juice