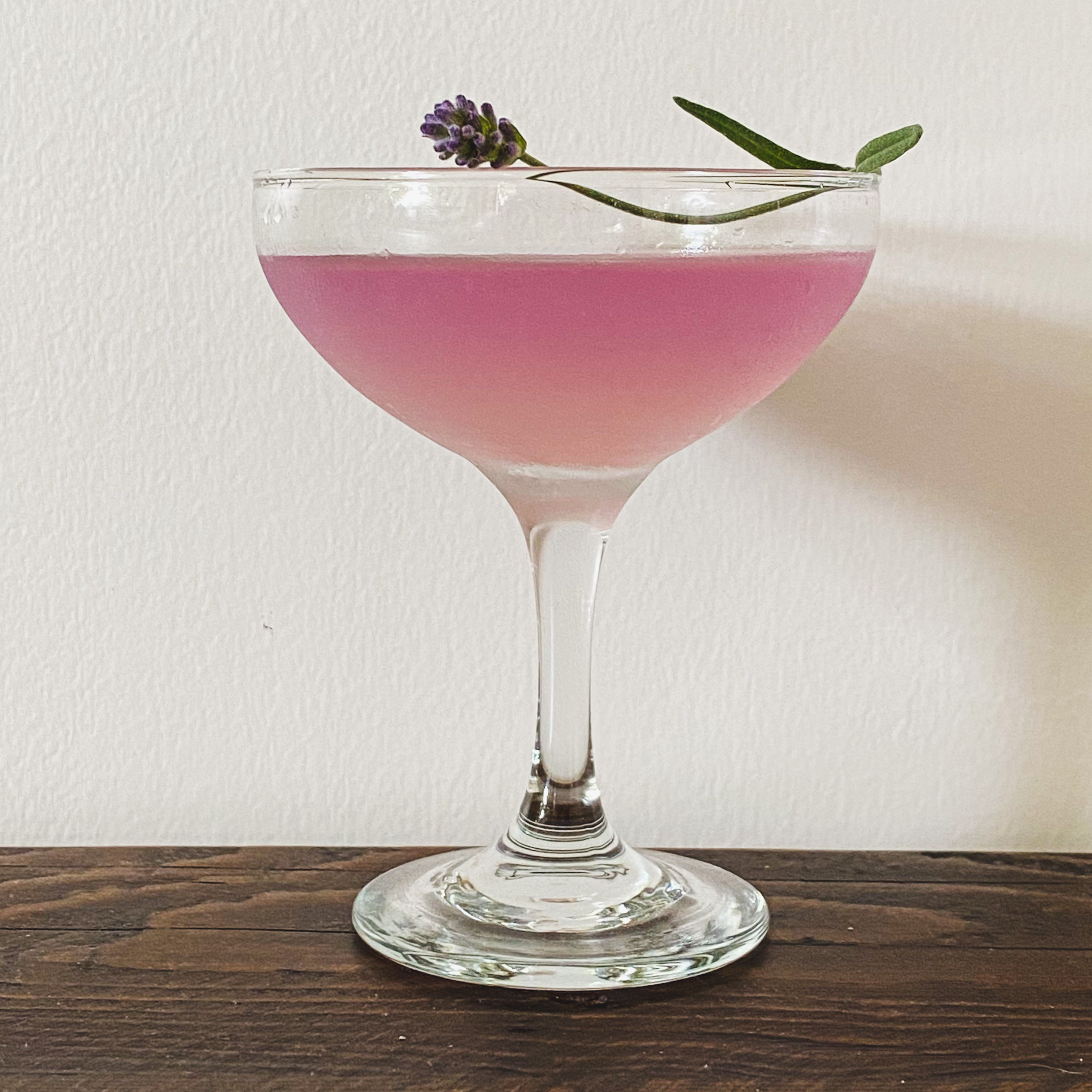 Lavender Lemonade Cocktail or Mocktail
Make up a batch of Lavender simple syrup and unleash your inner mixologist.
Whether your preference is gin or vodka, rum or brandy or even lemonade, having some lavender syrup on hand will add a bit of summer flavour to your cocktails.
Plus, it's a wonderful substitute for honey to add to ice tea or for many uses when you want to keep the meal fully plant-based.
INGREDIENTS
To make Lavender Simple Syrup, mix 1 cup of water with 1 cup of sugar and add 1 tablespoon of lavender. in a small saucepan. Heat over med-high heat until almost boiling. Stir regularly. Once the sugar dissolves, remove from heat and allow to steep for at least an hour. Using a strainer, remove the lavender, squeezing it gently with a spoon for extra flavour.
Lavender Gin & Lemonade Cocktail
3 oz Pink Lemonade
2 oz Empress 1908 Gin (any gin will work, but the Empress Gin has the added bonus of colour) *Optional
1 oz Lavender Simple Syrup
Ice
Lavender sprigs, as garnish *Optional
Mix together with ice, and serve.
*For a mocktail version, omit the gin.