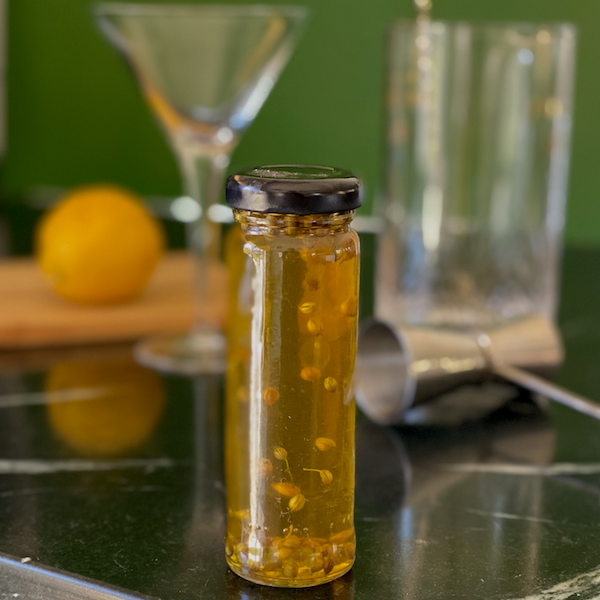 Coriander Simple Syrup
The subtle but warm aromatic flavour of the coriander in your simple syrup adds an extra layer to your cocktails.  Try it in 'The Morocco', or  The Coriandrum. Or use it in place of honey in your Hot Toddy.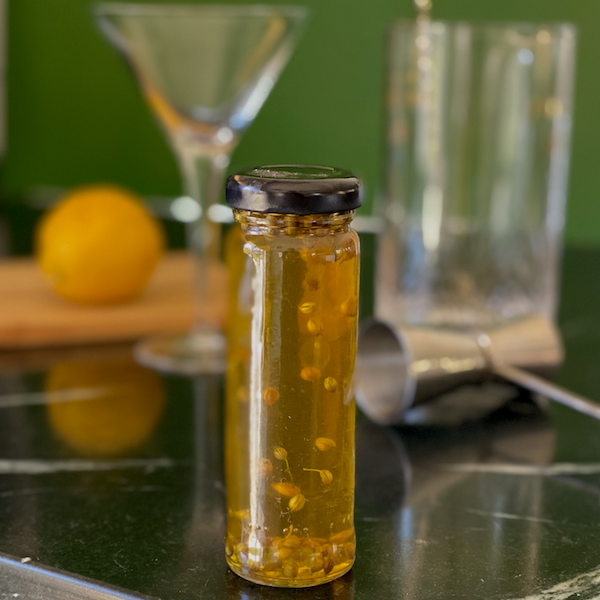 INGREDIENTS
½ Cup honey (or sugar)
½ Cup water
1 Tbsp Coriander Seeds
DIRECTIONS
1. In a medium saucepan toast the coriander seeds for 2-3 minutes on medium heat.
2. Add sugar and water to toasted seeds and bring to a boil. Stir until sugar is dissolved.
3. Remove from heat and let cool.
4. Strain and use in cocktails.