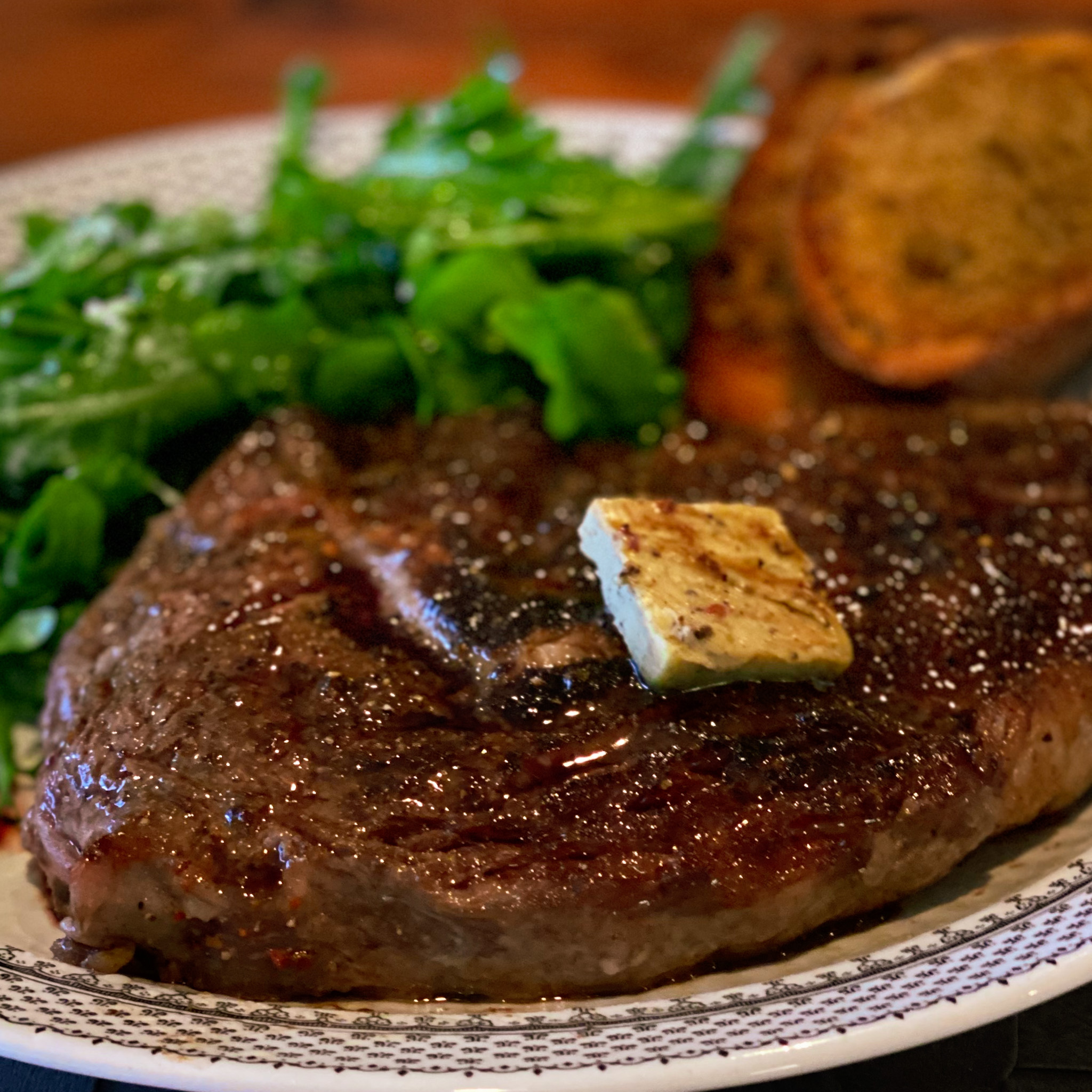 Umami Compound Butter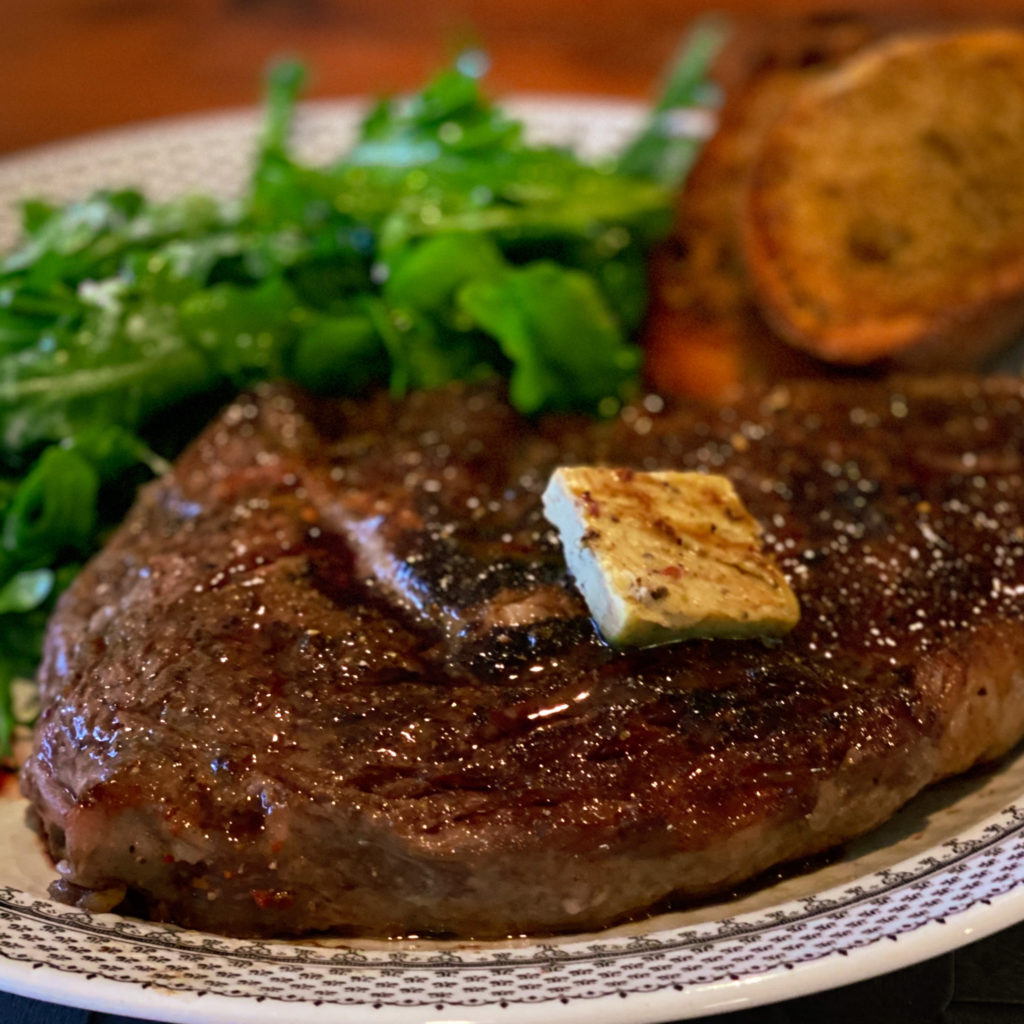 Add a bit of glamour to your freshly grilled steak, or switch up your garlic bread with an Umami-twist.
INGREDIENTS
1/2 Cup / 1 stick Butter, unsalted, room temperature.
1 Tbsp Rather than Flowers
½ tsp Fine Sea Salt
DIRECTIONS
Blend the three ingredients. Using parchment paper or cling wrap, roll the blended butter into a tube and keep it in the fridge until using.
Apply to cooked/grilled steak to finish, to roasted vegetables or potatoes, or in place of garlic butter on slices of toasted baguette.