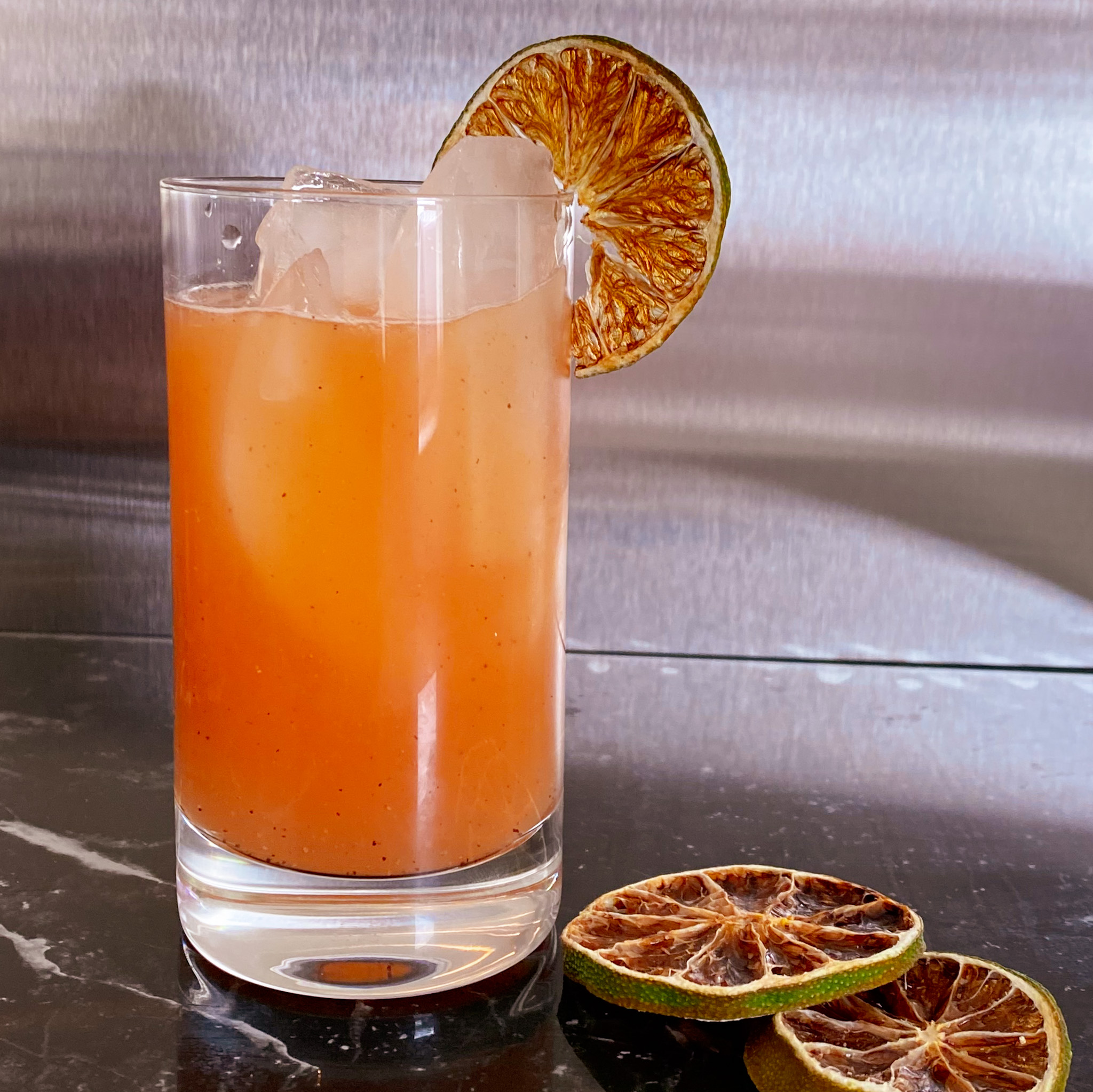 Bad'Az Simple Syrup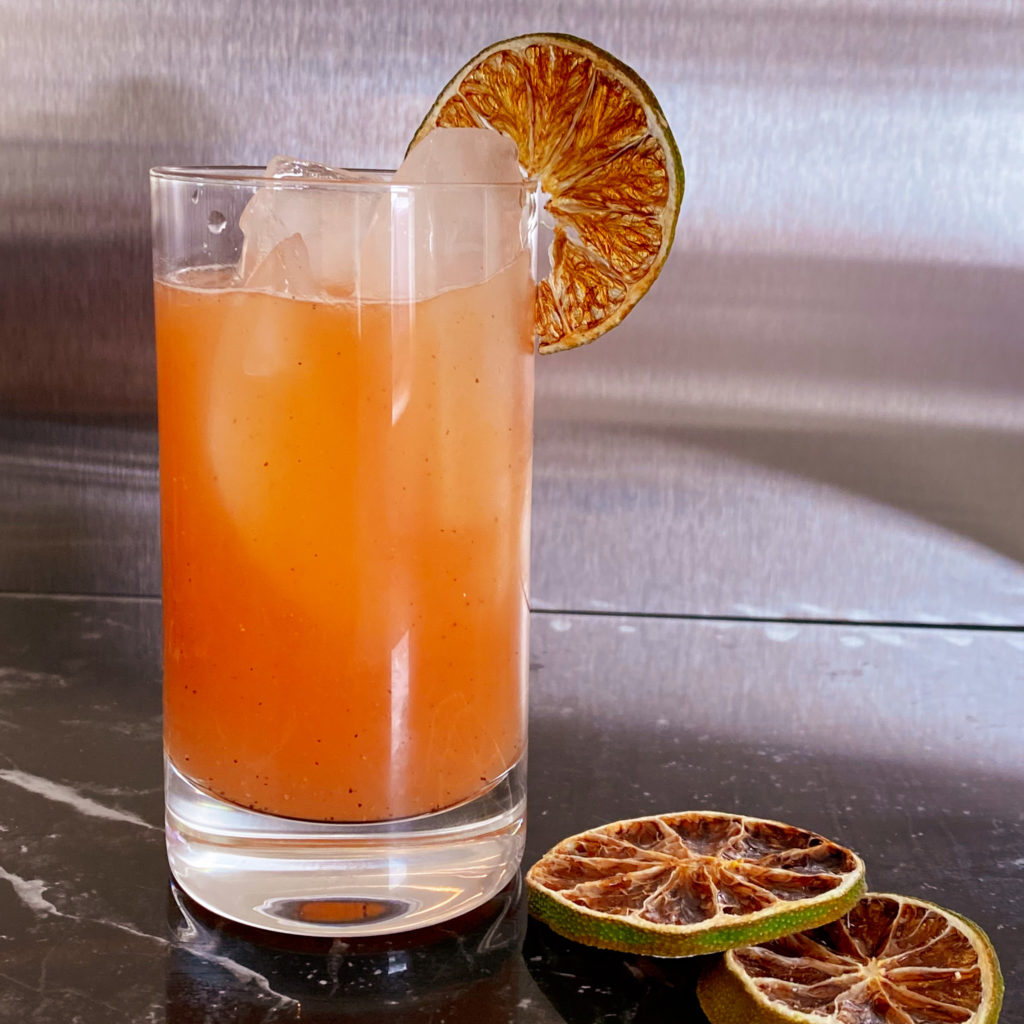 Some folks are crazy for grapefruit and some aren't. If you are, then this is a real treat! The simple syrup with Bad'Az Za'Atar elevates a mocktail to something quite grown-up and really special.
Add Tequilla for a twist to a Paloma cocktail, or combine it with some Prosecco (or Champagne) for a herbaceous Bellini.
Easy to make a double batch to have some on hand as a quick hostess gift!
INGREDIENTS
½ Cup Sugar, white granulated (or sugar in the raw, if available)
½ Cup water
1 Tbsp Bad'Az Za'Atar
DIRECTIONS
In a medium-sized saucepan, combine all 3 ingredients. Heat to a boil, stirring constantly until the sugar has dissolved.
Cool and strain before using.
Mocktail Recipe
1 Tbsp Bad'As Simple Syrup (Adjust to only 1 tsp, if using a champagne flute sized glass)
½ Glass of Grapefruit juice
Garnish with a slice of lime or a sprig of mint.
INSTRUCTIONS
Shake or stir grapefruit juice and simple syrup. Pour into a glass, add soda and ice.
Garnish and serve.
Bad'Az Bellini Recipe
1 tsp, Bad'Az Simple Syrup
½ Glass of Grapefruit juice
½ Glass Prosseco (or Champagne)
INSTRUCTIONS
Fill half a champaign flute with cold grapefruit juice and add the Bad'Az Simple Syrup.
Top with champagne or prosecco and serve.
Bad'Az Paloma Recipe
1½ Tbsp Bad'Az Simple Syrup
2 ounces Tequilla (bianco)
2 ounces Grapefruit juice, chilled (ideally freshly squeezed)
½ Lime, juiced
Sea salt, for the rim, *Optional
Ice
INSTRUCTIONS
Using the lime to wet the rim of the glass, dip it in a plate with salt *optional
In a shaker, combine (shake or stir) Bad'Az simple syrup, Tequilla, grapefruit juice and lime juice.
Pour over ice in a pre-salted glass and serve.