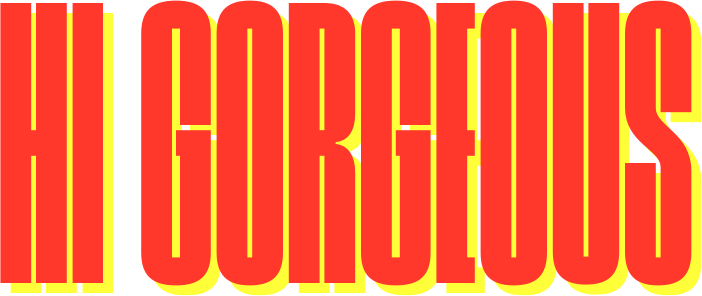 You don't just want to cook. You want to thrill. Welcome to The Gorgeous Spice Club.
If you love creating food people talk about, let The Gorgeous Spice Club inspire you with fresh spices, bespoke members-only blends, and a generous serving of spice culture, delivered right to your door every month.
How does it work?
Each month, The Gorgeous Spice Club subscription will take you on a flavour adventure that those dusty little jars in the back of your cupboard could only dream of. Starting with one essential spice as inspiration, here's what you'll get in each monthly package: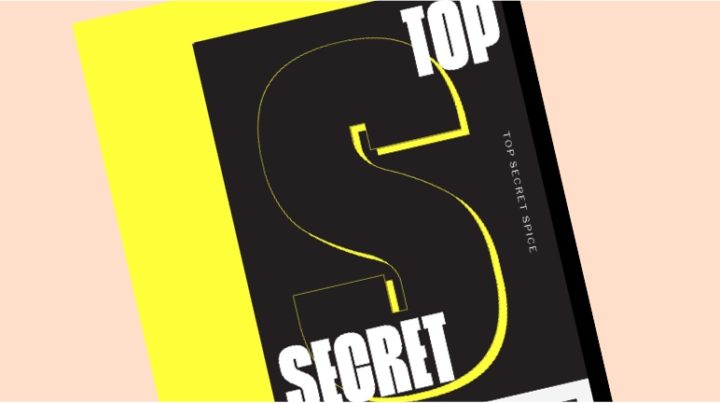 A featured spice
A fresh supply of our featured small-batch spice to rejuvenate your spice drawer, vacuum sealed in its own fabulous package.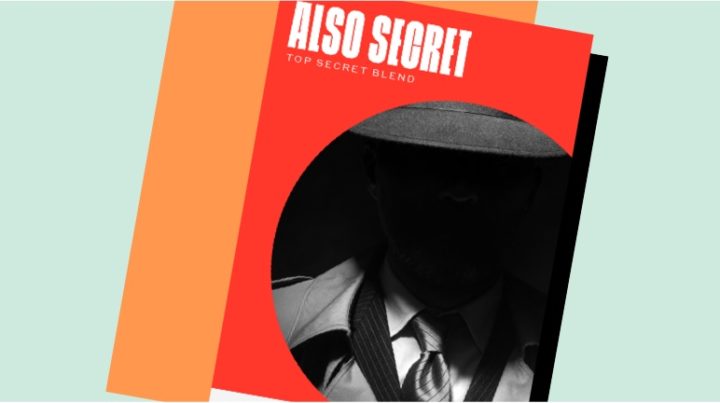 A bespoke spice blend
A supply of a bespoke members-only blend inspired by
that same spice (they're amazing … our first edition contains 17 ingredients!)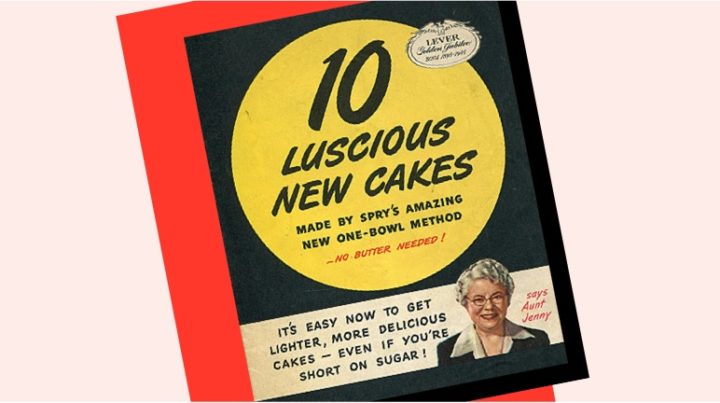 Recipes and suggestions
Recipes and serving suggestions, including our soon-to-be-legendary Popcorn Test.
Members also receive The Gorgeous 'Zine with each release. This monthly email is packed with articles about the origins of that month's spice, its pop culture credentials, wellness benefits (all spices are delicious, but some are actually good for you, too!), insights from professional chefs, more recipes and serving ideas, links to cool spice accessories products we've discovered, and even a streaming playlist to give your kitchen just the right spicy vibe.

with The Gorgeous Spice Club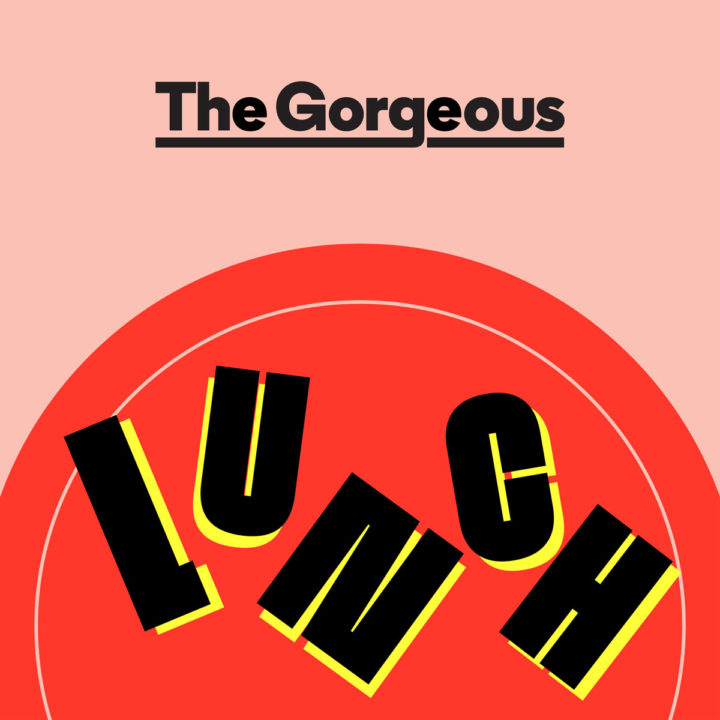 The Gorgeous Lunch Podcast
Two spice nerds, one spice, and a long lunch.
Join us as we discover the ultimate restaurant for experiencing each month's featured spice, sample the food, and pester the chef for tips to make your kitchen more thrilling.

We're super excited to be developing the next 6-month of delicious spices and blends for our fabulous members! Find out more and join us here.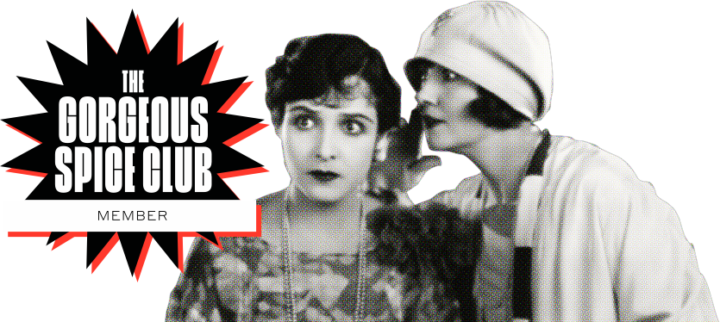 With each month's spice release, we publish a newsletter chock full of curated articles, recipes and serving suggestions, and even a playlist to set the mood for your next creation. But you don't need to be a member to receive it. Sign up here, and get a dash of The Gorgeous in your in-box every month, absolutely free.