About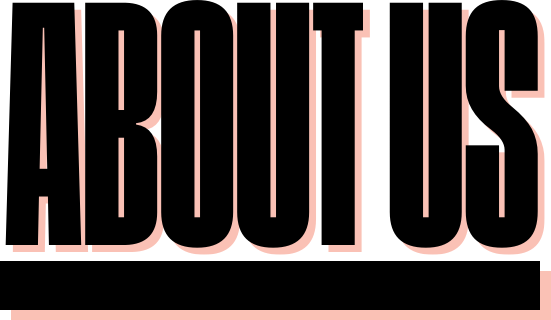 VISIT OUR SHOP TO ORDER SPICES & BLENDS
Maybe the best way to explain The Gorgeous Spice Company is with a personal story. One day when my husband and I were first dating, I decided it was time to cook an intimate dinner for two for the first time in my own little kitchen. Mushroom soup would be the appetizer. Except that I didn't know how to make mushroom soup, and the possibility of failure was too much to bear. So, sheepishly, I bought a can. Problem solved. Except that it didn't quite feel that way; this meal was supposed to be special, after all. Maybe, I thought, if I can't make mushroom soup, I can at least make this soup awesome. And suddenly I was excited… I tossed in gobs of cream and butter, more mushrooms (sautéed, of course), cracked pepper, and whatever else I could find, not a measuring spoon in sight, madly playing it by ear until what was in my pot was nothing like what came out of that can. The soup I ended up serving was all mine. The kitchen smelled scrumptious (though it was kind of a mess). He even had seconds. And it really was delicious, even if it wasn't exactly 'by the book'.
That story still gets told with glee at family gatherings, and it taught me two things that inspire The Gorgeous Spice Company every day: One is that being a fearless cook is the next best thing to being a chef, and maybe even more fun. And the second is that if you make food with great ingredients and a full heart, you can't go wrong.
That's why the heart of our business is our wildly original blends, each one inspired by a classic and reimagined to be as versatile as possible so you can experiment with abandon. And why the heart of our blends is ground-to-order, high-quality spices, hand-mixed in small batches and sent directly to your front door.
Today, people tell me I'm a pretty good cook, but I still don't think that's true. What I am is a fearless one, and if I can help you have as much fun in your kitchen as I do in mine, then The Gorgeous Spice Company will be a total success.

The Gorgeous Spice Company partners with independent spice merchants and craftspeople to source our spices and create our blends. With all of our products, our goal is to provide the purest and most intense flavour experience. That means each edition is made to order in small batches just for us and shipped within just a few days of processing.
Our raw spices are processed to minimize stems and other non-essentials and to make the most of the high oil content that gives them their flavour and aroma. This demands expert attention to things like processing temperature and even the speed at which spices are ground. It takes a little more time and costs a little more than typical grocery store spices, but we think you'll agree the results are more than worth it.
Our blends are created with those same high-quality spices. Like traditional spice blends have always done, our blends will sometimes contain flavour enhancers like salt and sugar. We use these ingredients in the smallest amount possible to give you a Gorgeous flavour experience, but never as filler.
Our partners have achieved the international HACCP Certification for safe food production. You can learn more about this here.
With each month's spice release, we publish a newsletter chock full of curated articles, recipes and serving suggestions, and even a playlist to set the mood for your next creation. But you don't need to be a member to receive it. Sign up here, and get a dash of The Gorgeous in your in-box every month, absolutely free.